2012 | 2013 | 2014 | 2015 | 2016 | 2017 | Airshow Uppsala 2018 | OFM 2017 | SFM 2014 | SFM 2015
SFM 2016 | SFM 2017 | SKWPW 2011 | SKWPW 2012 | SKWPW 2013 | SKWPW 2014 | SKWPW 2015
SKWPW 2016 | SKWPW 2017
2017
A sample per month of my images, choosen by feeling rather than techical perfection.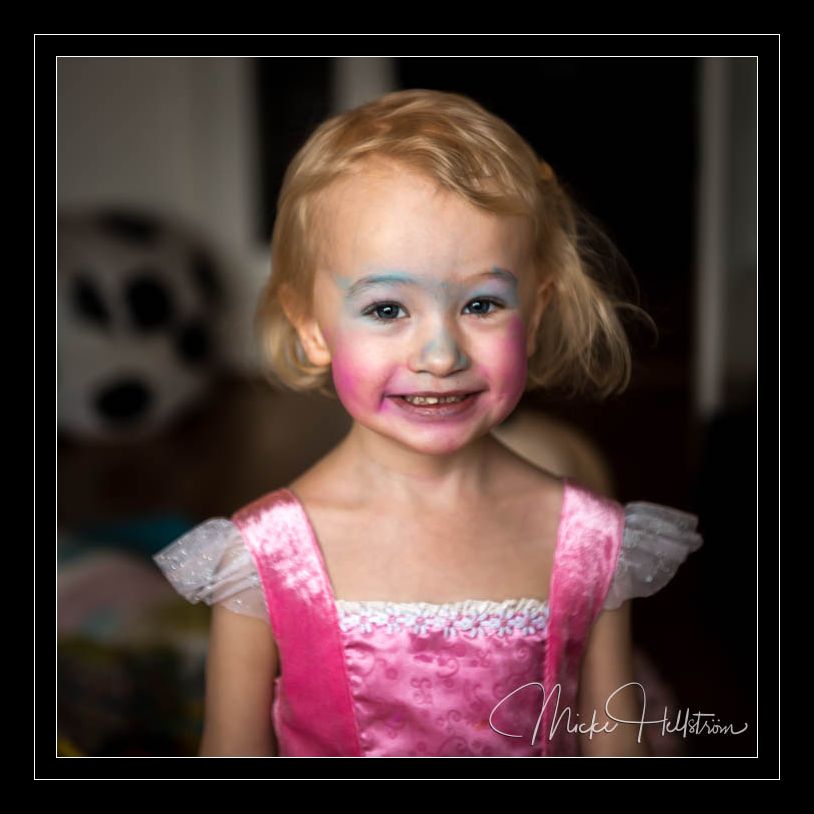 01. January
L applies makeup as a real princess
02. February
Demolition of Slussen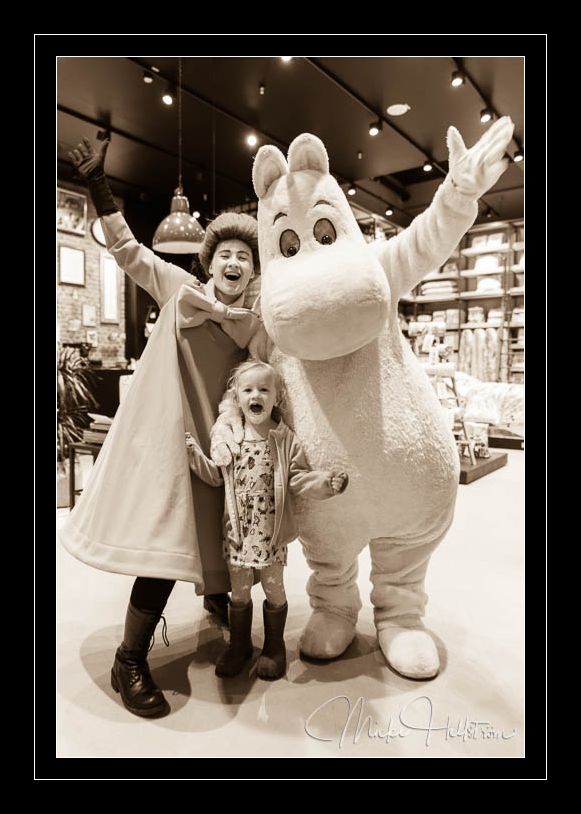 03. March
Moomin himself, with Little My and L.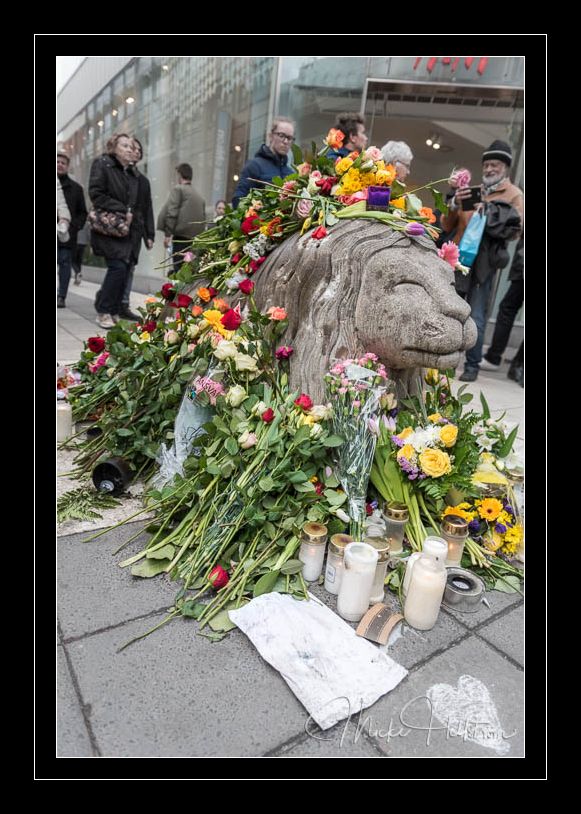 04. April
April 7th was not a good day in Stockholm. A terrorist killed five persons with a stolen truck. This lion probably stopped the truck from working and the killing spree stopped. For me a very personal day, I was there just a couple of minutes before it all happend.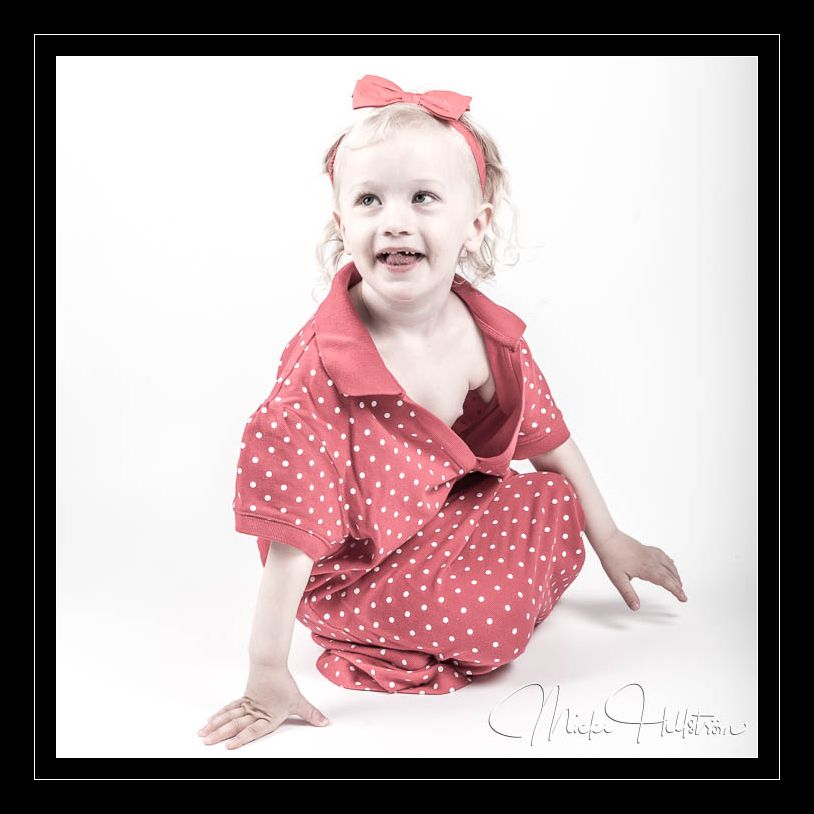 05. May
L poses in A:s dress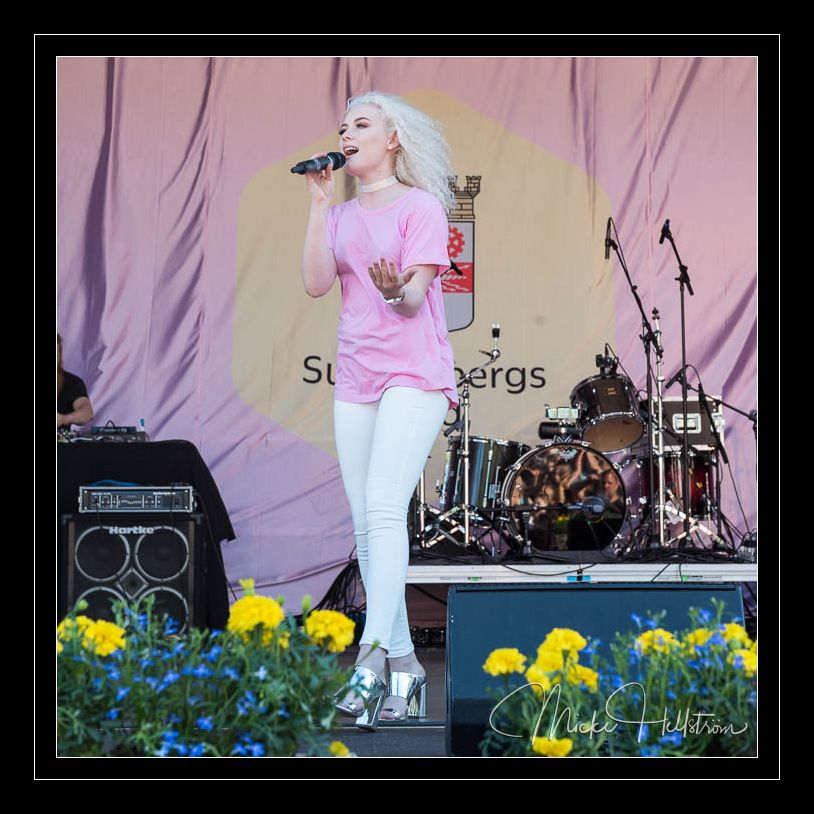 06. June
Artist Wiktoria Johansson is one of the performers at the swedish national day in Sundbyberg.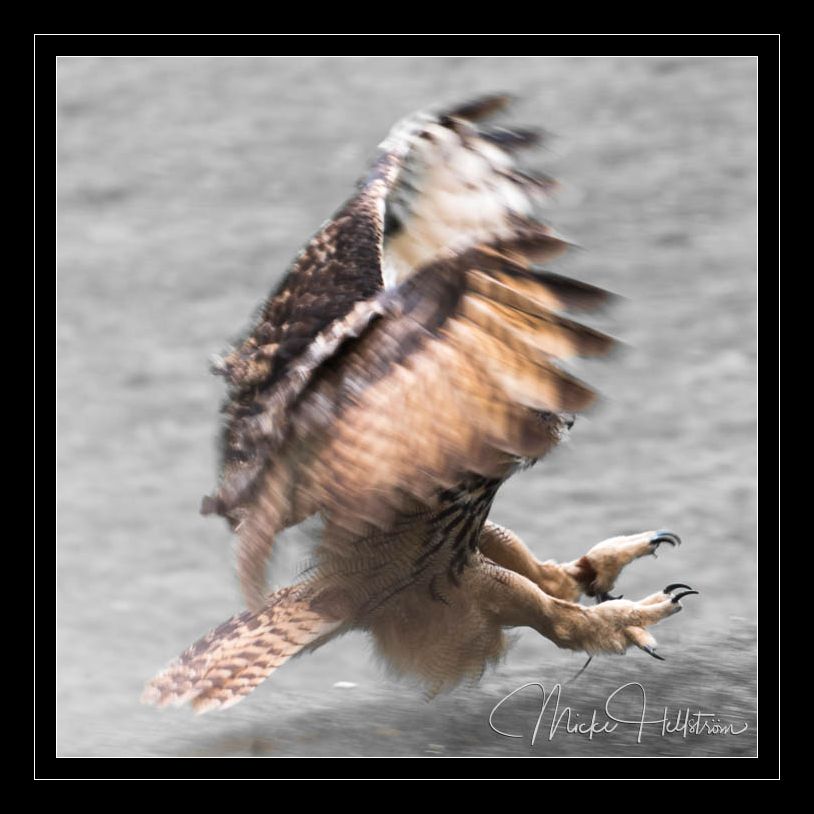 07. July
Eagle owl closes in for the kill.
08. August
R2D2 visits Stockholm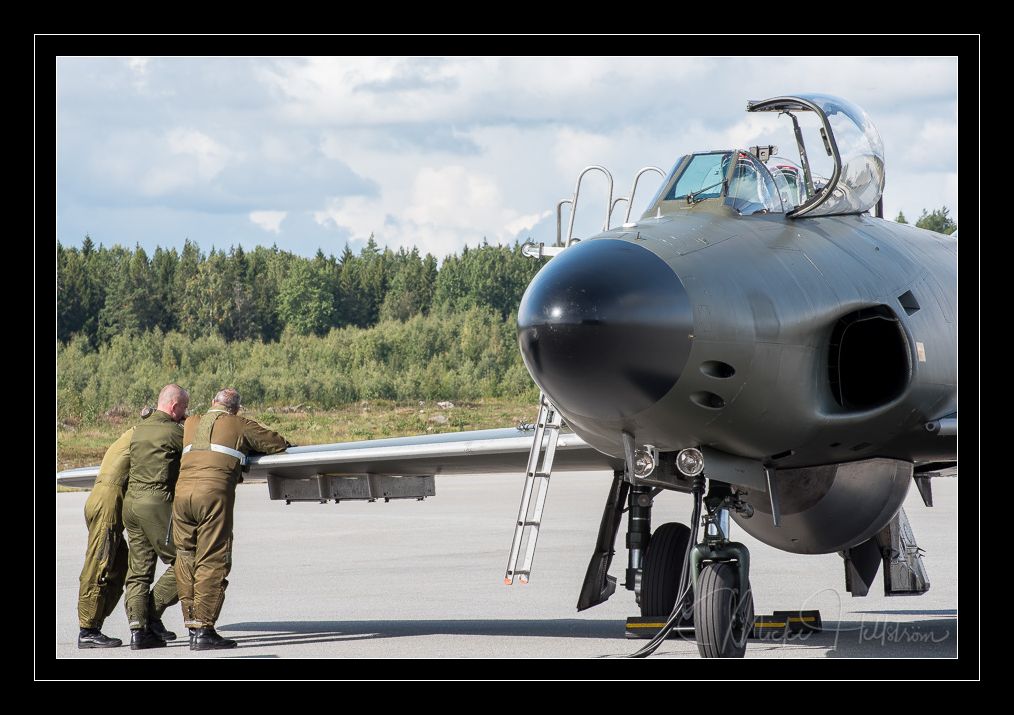 09. September
The veteran pilots discuss the air show they are going to do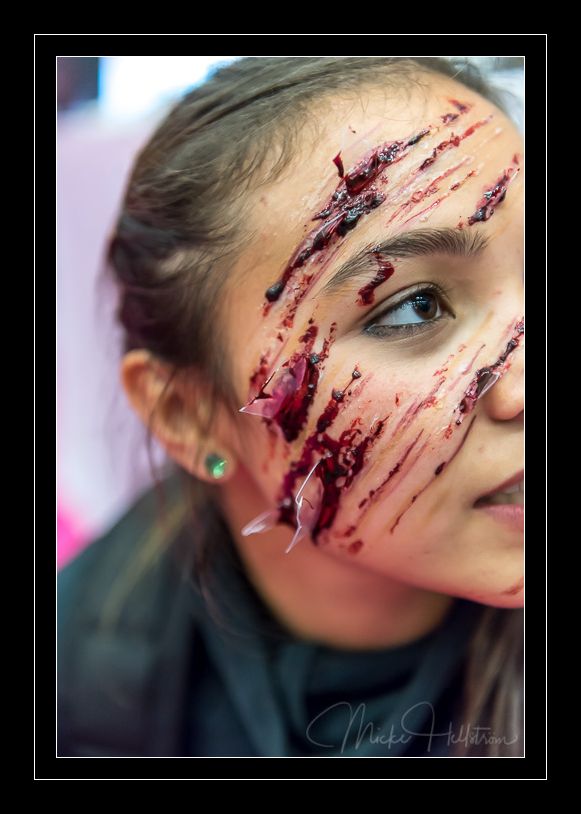 10. October
Some people do beauty makeups, some do way cooler makeups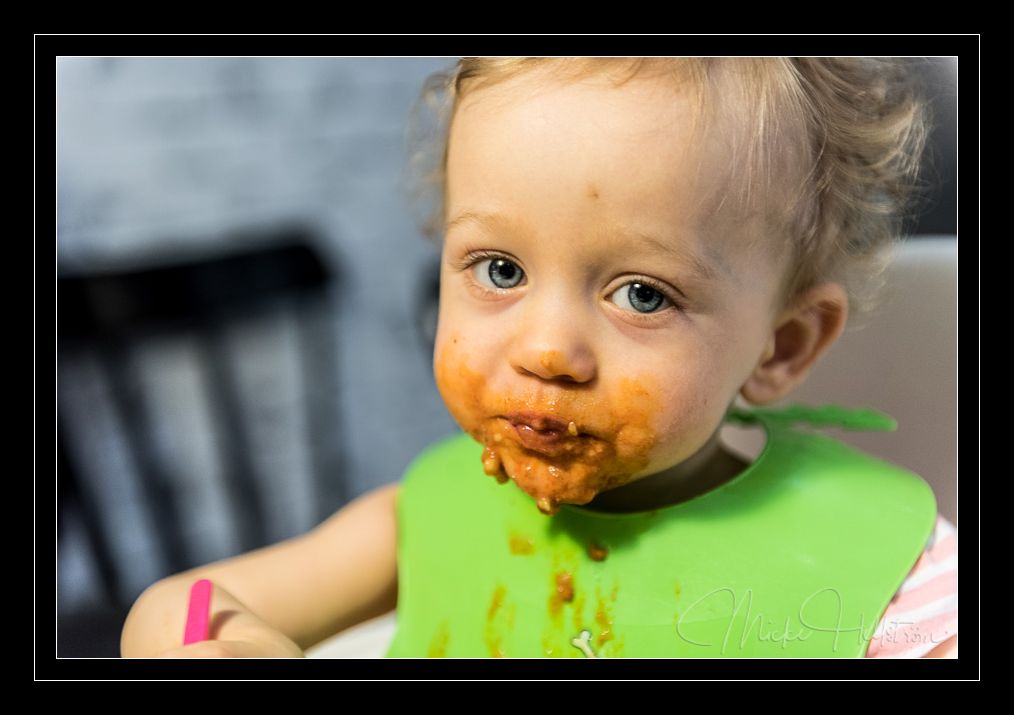 11. November
Daddys girl has the same table manner as her father
12. December
Connected Services photo shoot