2012 | 2013 | 2014 | 2015 | 2016 | 2017 | Airshow Uppsala 2018 | OFM 2017 | SFM 2014 | SFM 2015
SFM 2016 | SFM 2017 | SKWPW 2011 | SKWPW 2012 | SKWPW 2013 | SKWPW 2014 | SKWPW 2015
SKWPW 2016 | SKWPW 2017
2016
A sample per month of my images, choosen by feeling rather than techical perfection.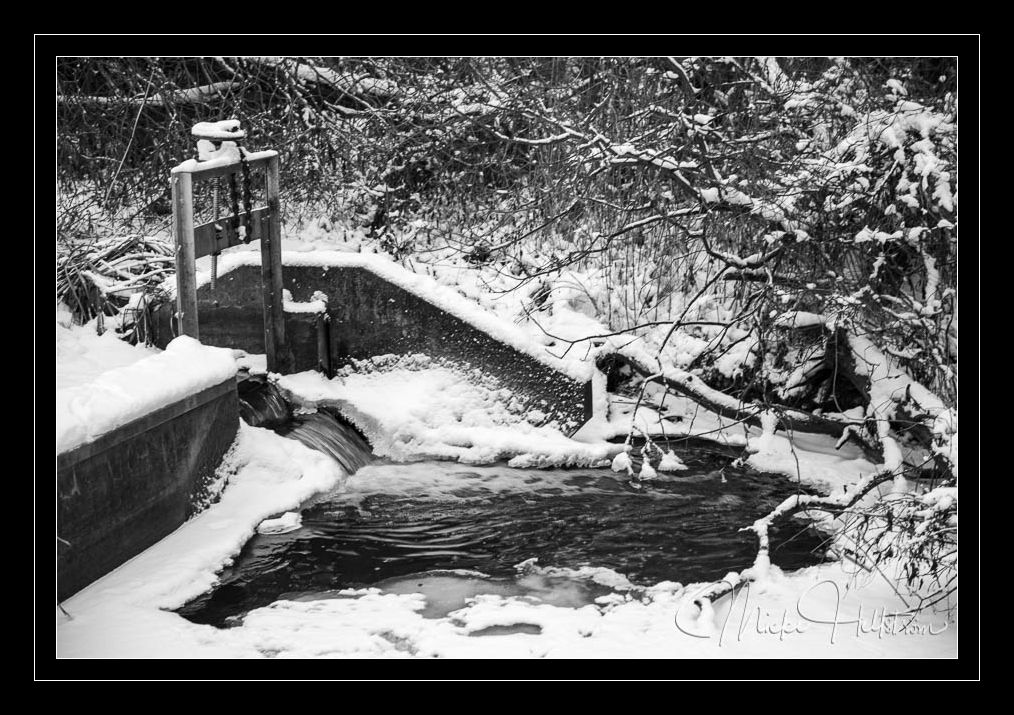 01. January
Winter, do I have to say more?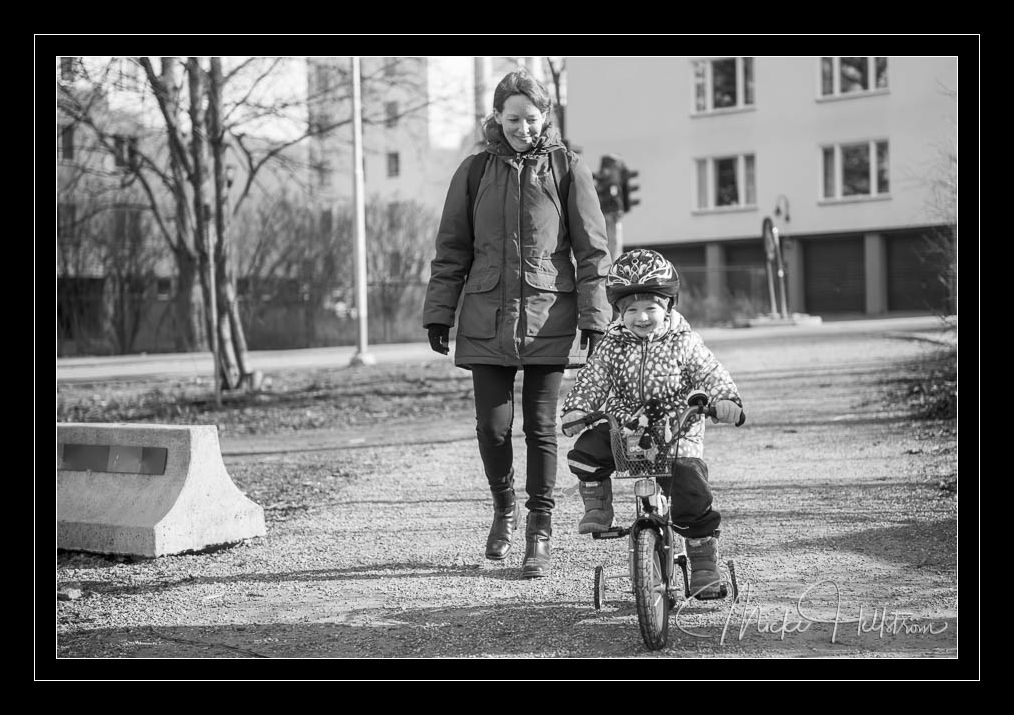 02. March
Three years old L try to bicycle for the first time.
04. April
The breath of life. Not a cute image of a cat, but this is so much more important in my life. Only 806 grams and 14 weeks to early out in the world.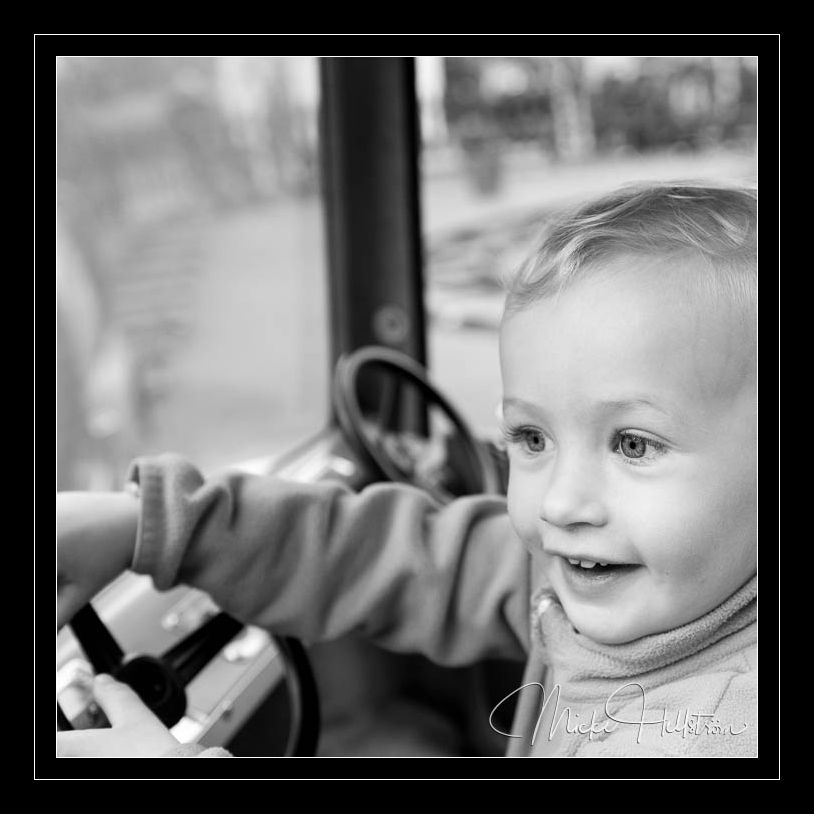 05. May
L have fun at Skansen.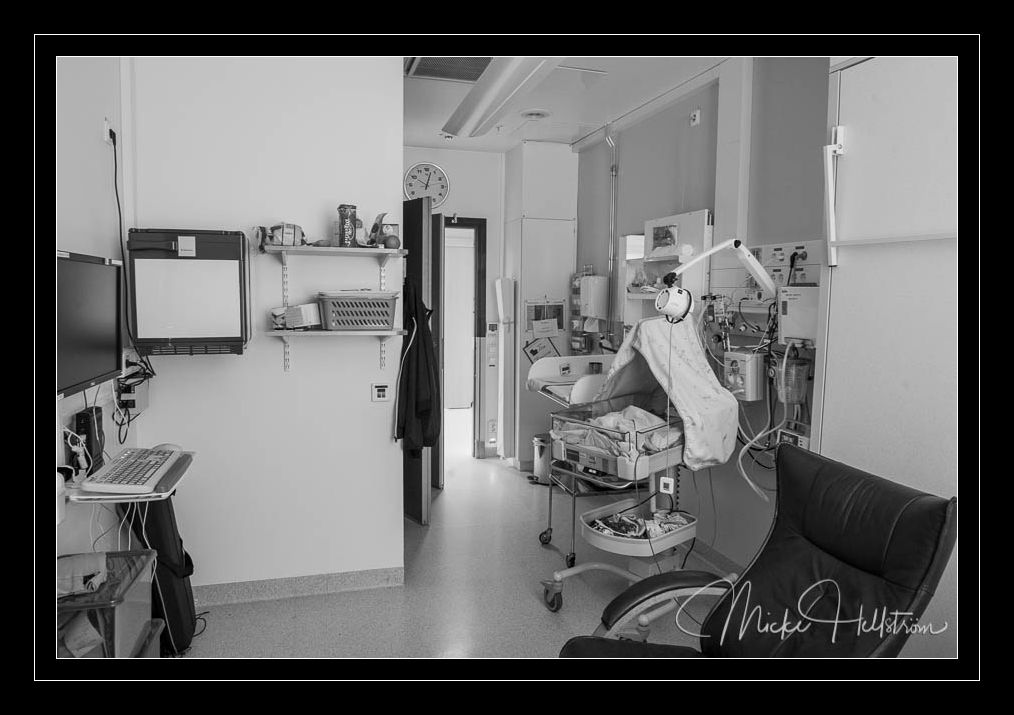 06. June
Living with a neo child in a hospital is not easy.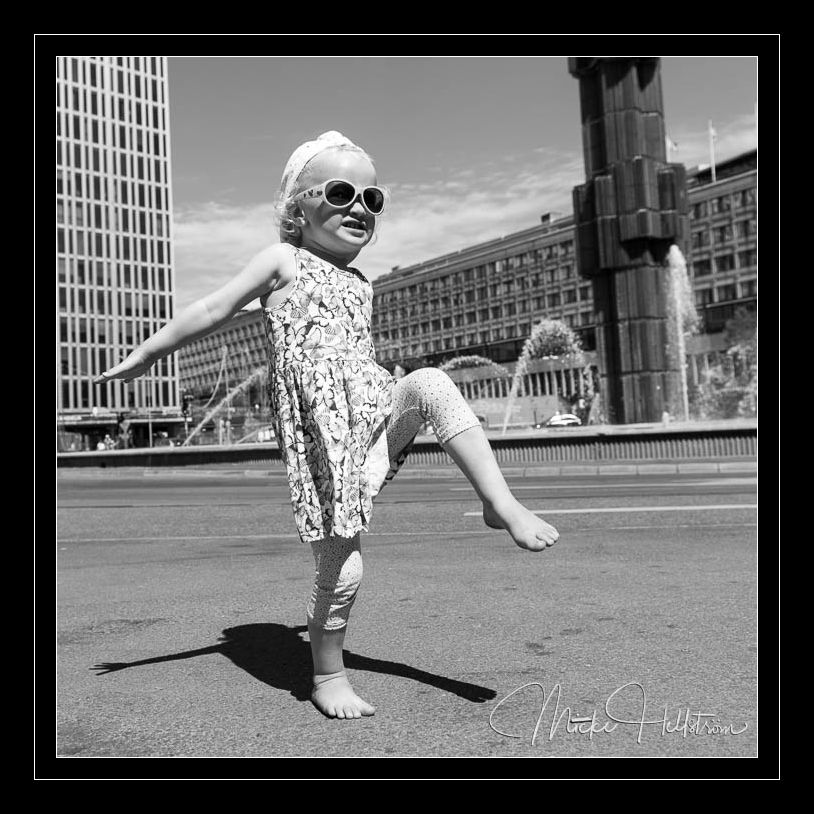 07. July
My daughters interpretation of Samir & Viktor's song "Bada nakna" ("Bathing naked at Sergels Torg").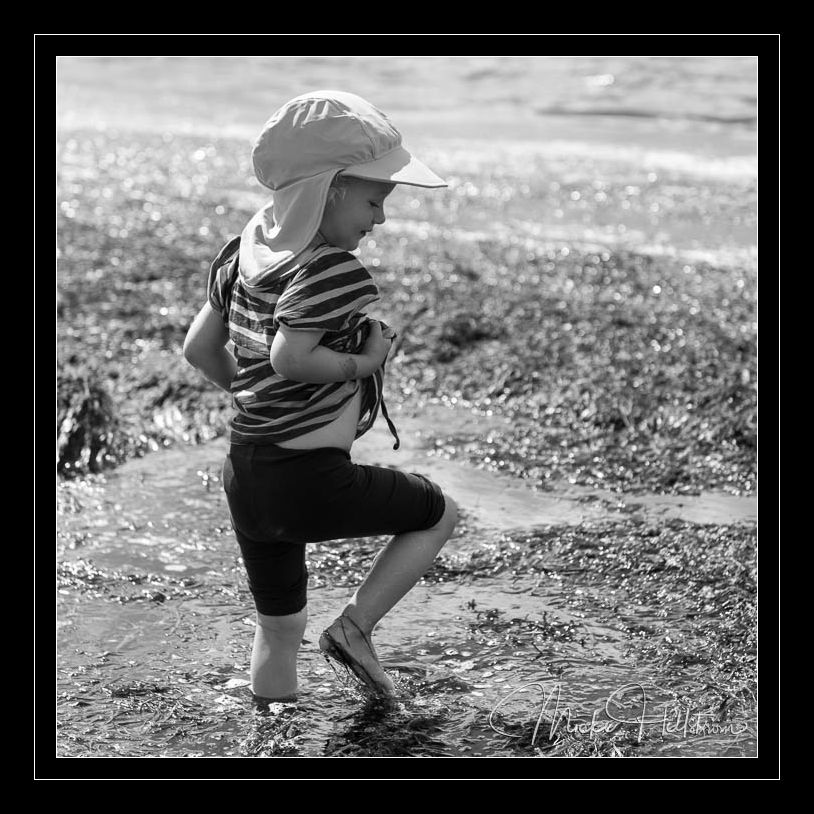 08. August
L tries to walk in algae water.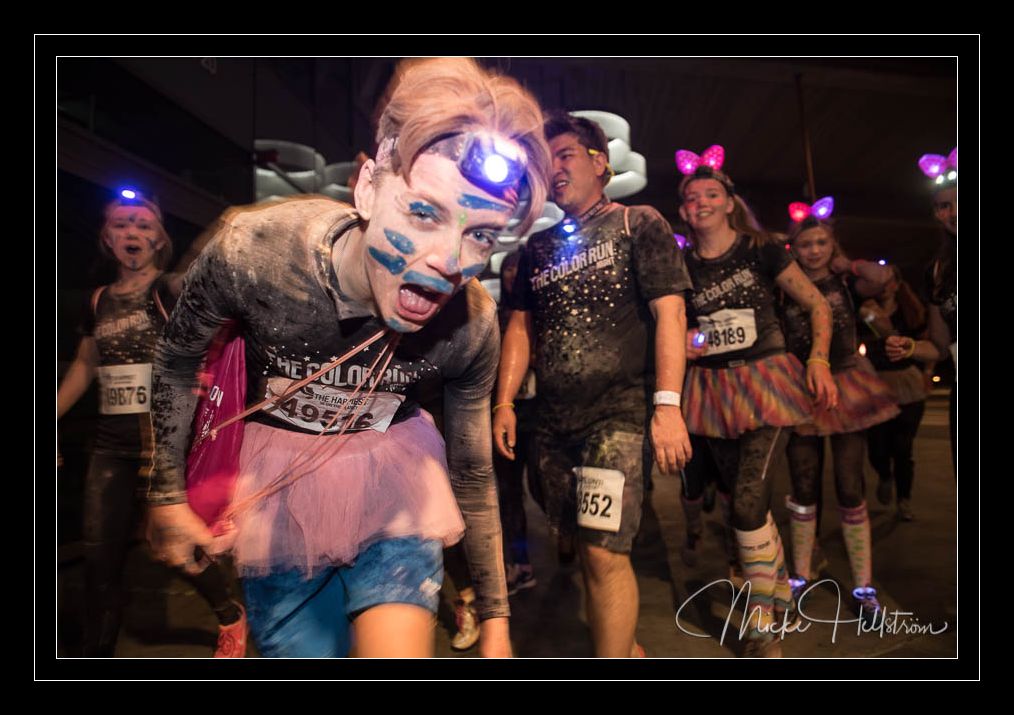 09. September
Nightly color run in Stockholm.
10. October
Imaginary bicycle race.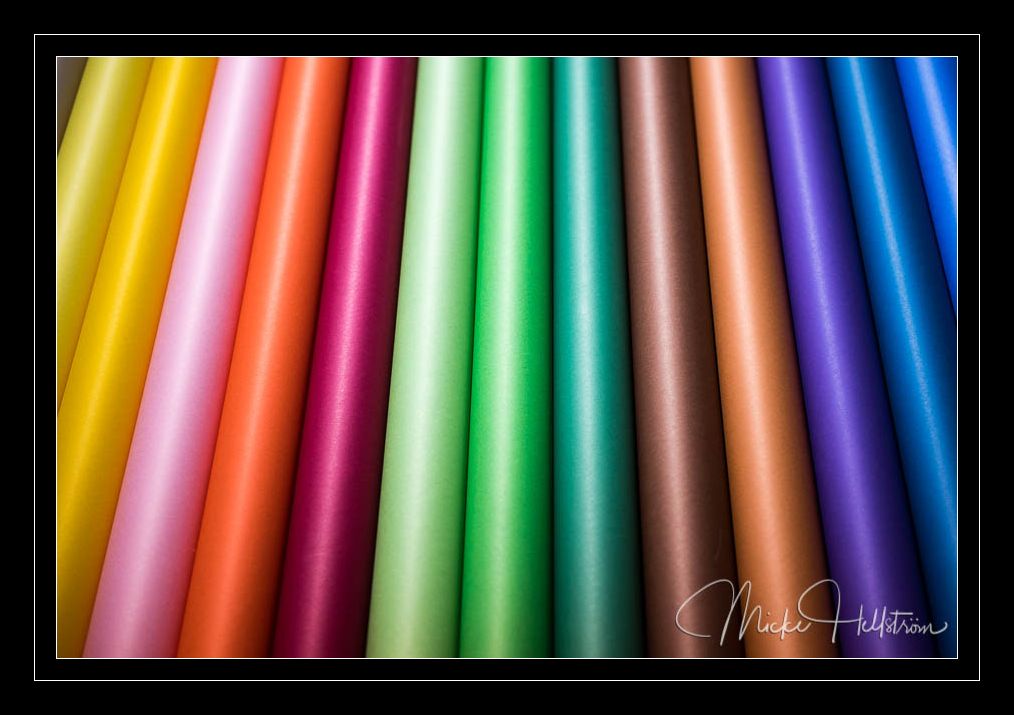 11. November
Colors and colors.
12. December
The gingerbread man goes heavy metal.