2012 | 2013 | 2014 | 2015 | 2016 | 2017 | Airshow Uppsala 2018 | OFM 2017 | SFM 2014 | SFM 2015
SFM 2016 | SFM 2017 | SKWPW 2011 | SKWPW 2012 | SKWPW 2013 | SKWPW 2014 | SKWPW 2015
SKWPW 2016 | SKWPW 2017
2015
A sample per month of my images, choosen by feeling rather than techical perfection.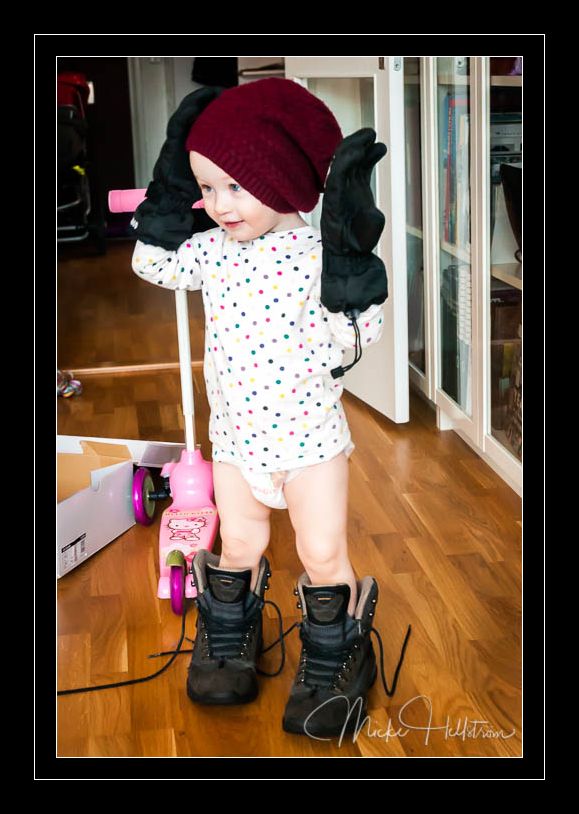 01. January
Two year old L dresses herself.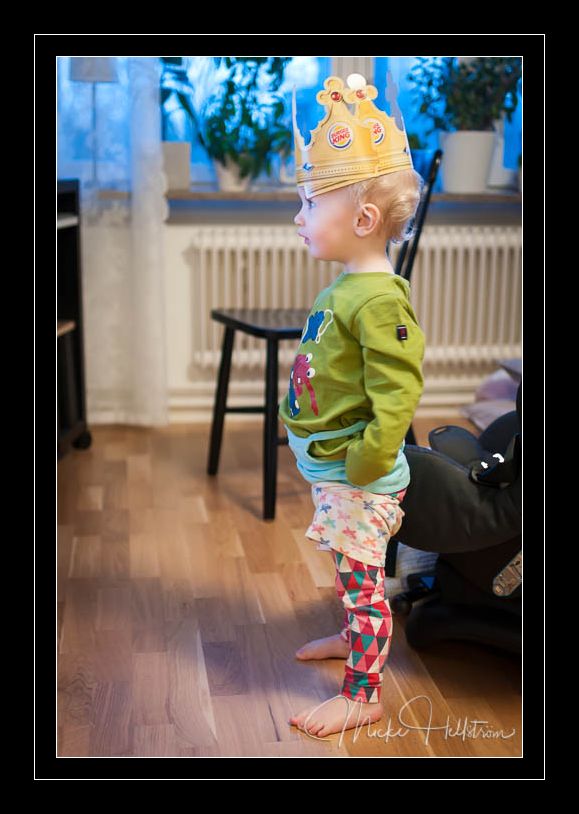 02. February
Two year old L dresses herself, again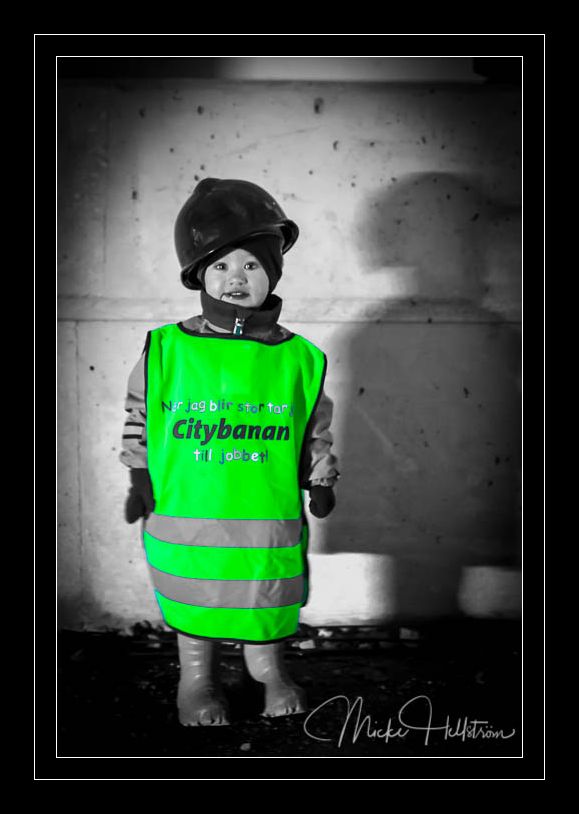 03. March
L is down in the new train tunnel under Stockholm.
04. April
Oh no, the Skynet and Judgement Day is here.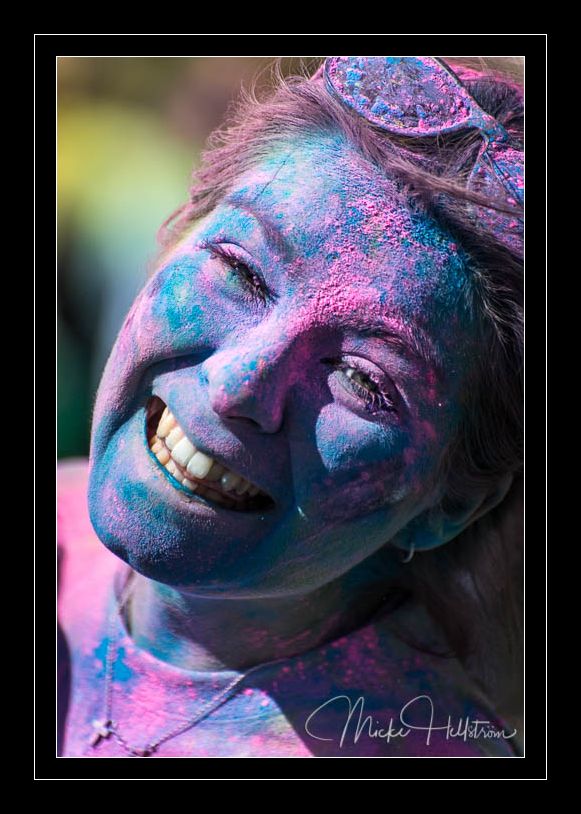 05. May
A happy Color run participant.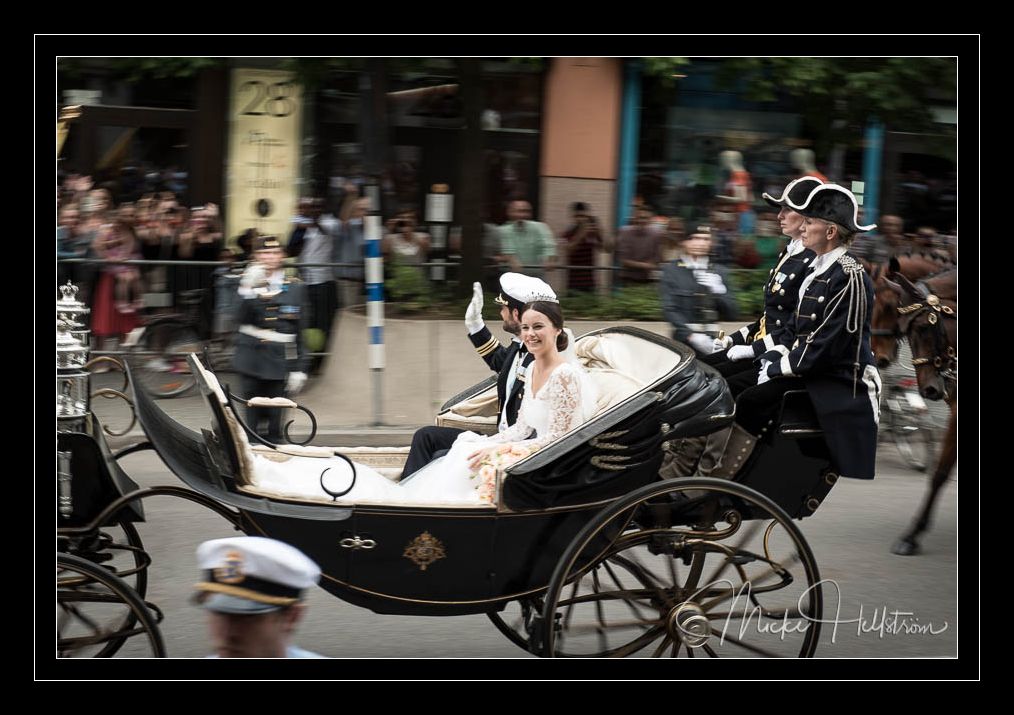 06. June
A royal wedding from the sidelines (Prince Carl Philip and Sofia)
07. July
A now demolished building at Slussen, Stockholm.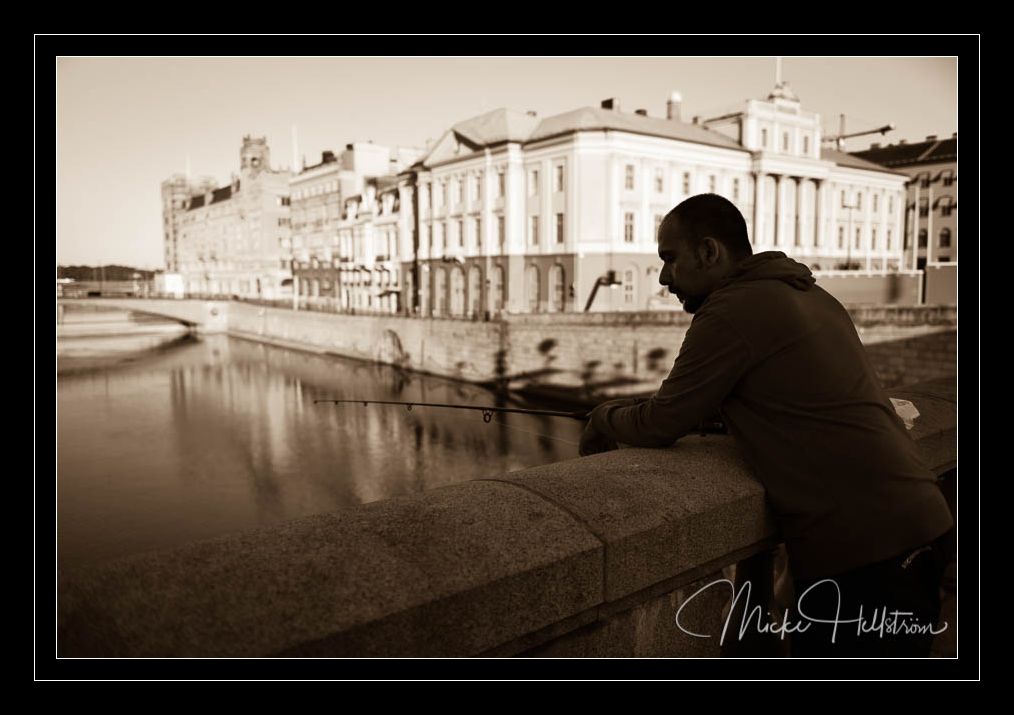 08. August
Bakerman baking bread and fisherman fishing fish early in the mornings.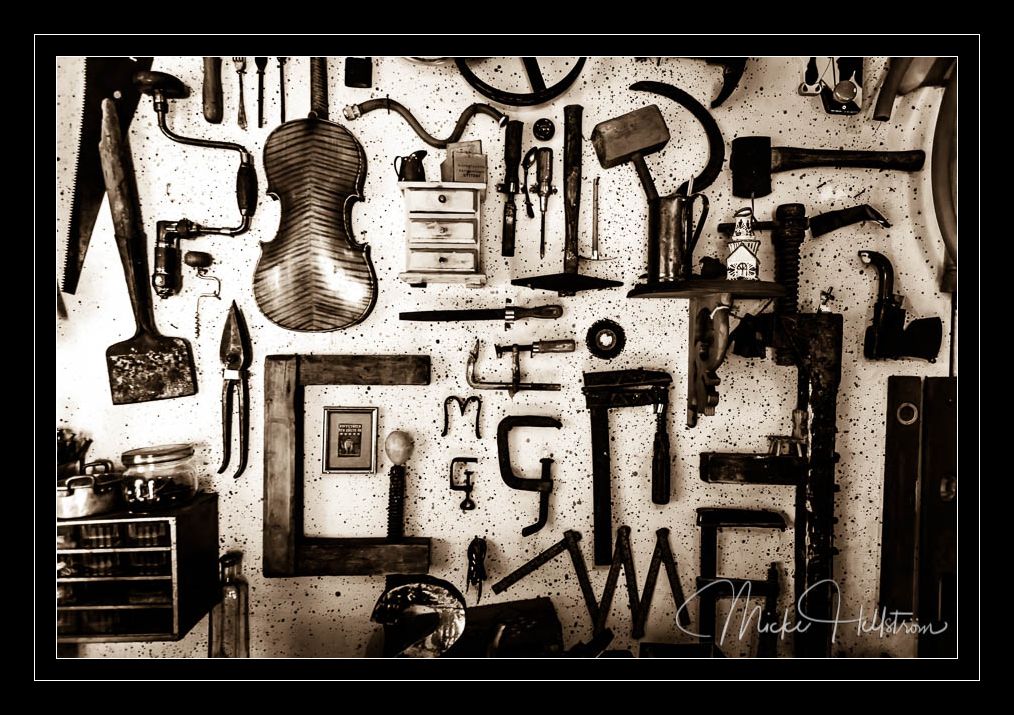 09. September
Order, order and order (maybe not so much in the rest of Pettsons house)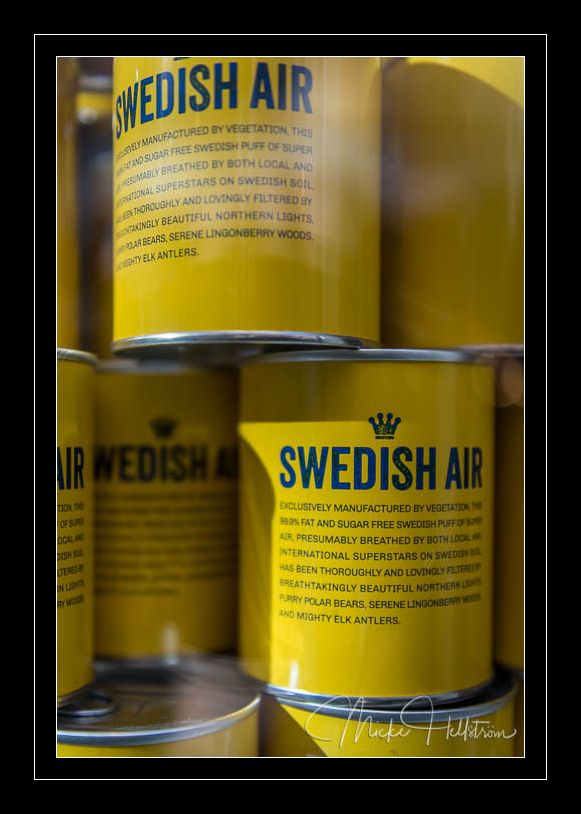 10. October
Canned unpolluted air.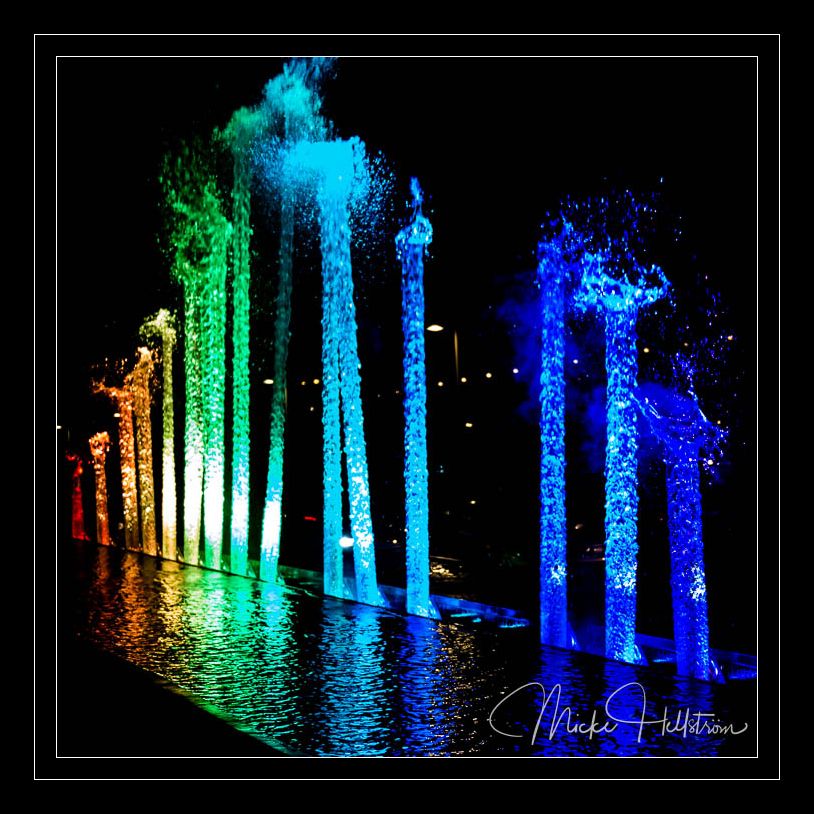 11. November
Color "diesel" engine.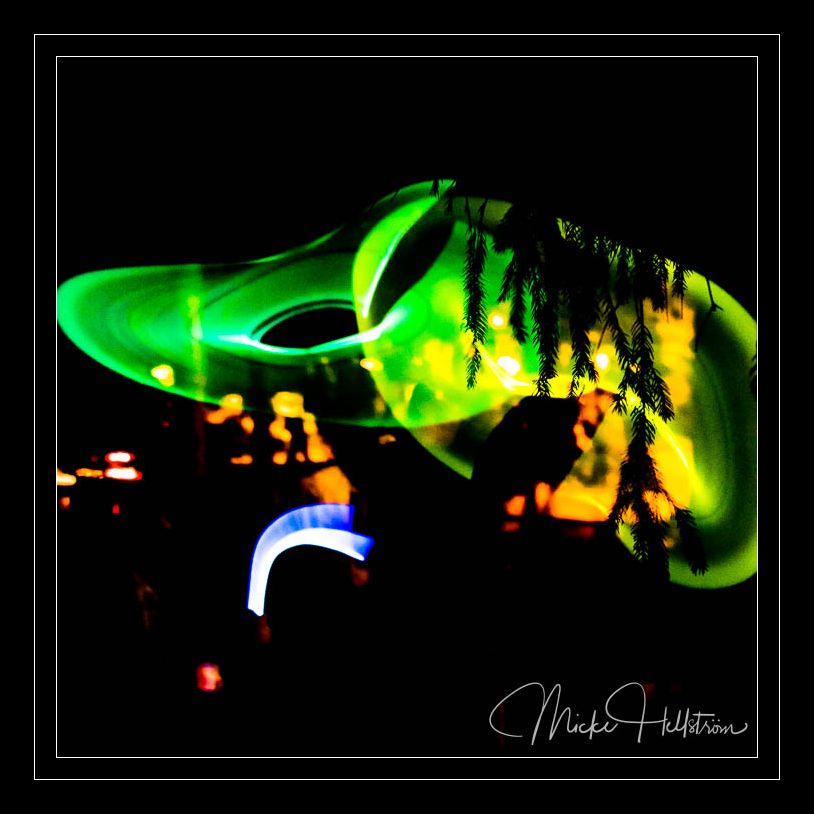 12. December
Playing with lights