2012 | 2013 | 2014 | 2015 | 2016 | 2017 | Airshow Uppsala 2018 | OFM 2017 | SFM 2014 | SFM 2015
SFM 2016 | SFM 2017 | SKWPW 2011 | SKWPW 2012 | SKWPW 2013 | SKWPW 2014 | SKWPW 2015
SKWPW 2016 | SKWPW 2017
2014
A sample per month of my images, choosen by feeling rather than techical perfection.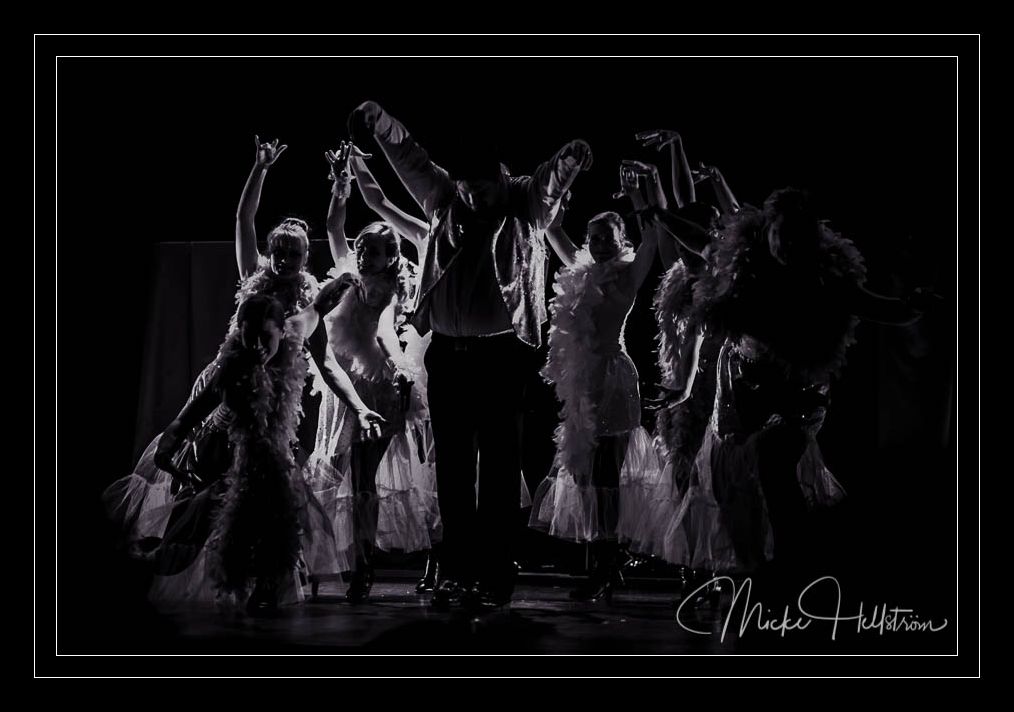 01. January
Superb performance.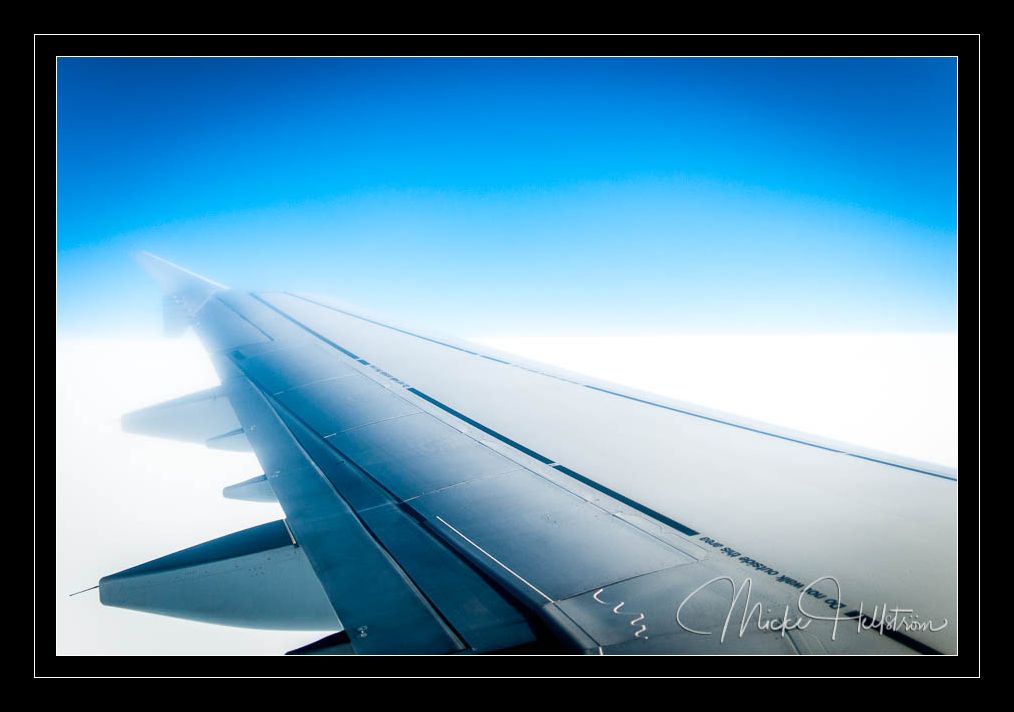 02. February
Somewhere over Germany.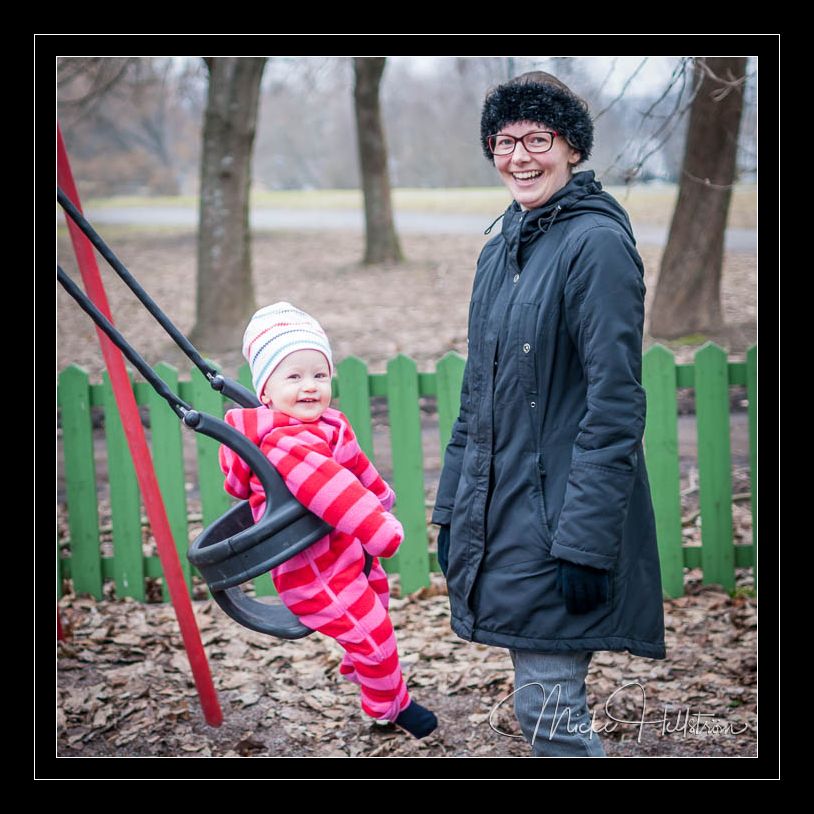 03. March
L like to swing.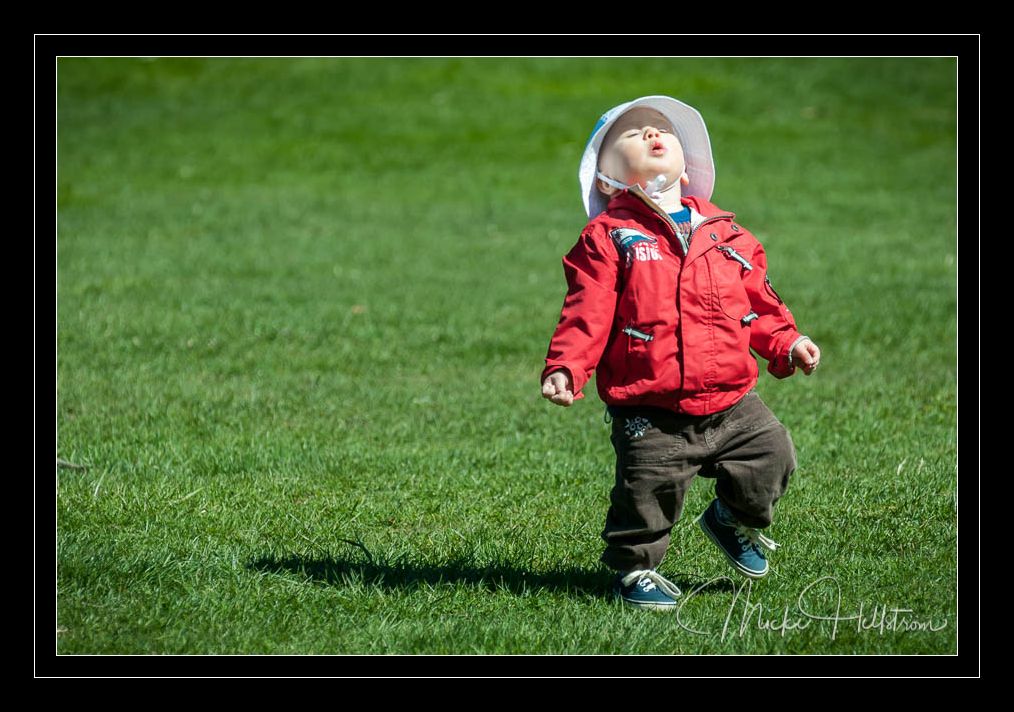 04. April
A walk in the park.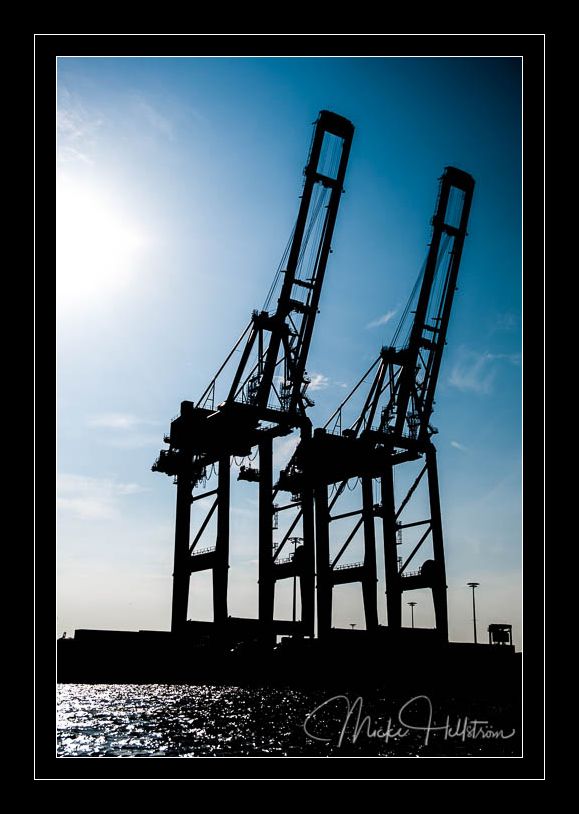 05. May
Strange creatures in Germany.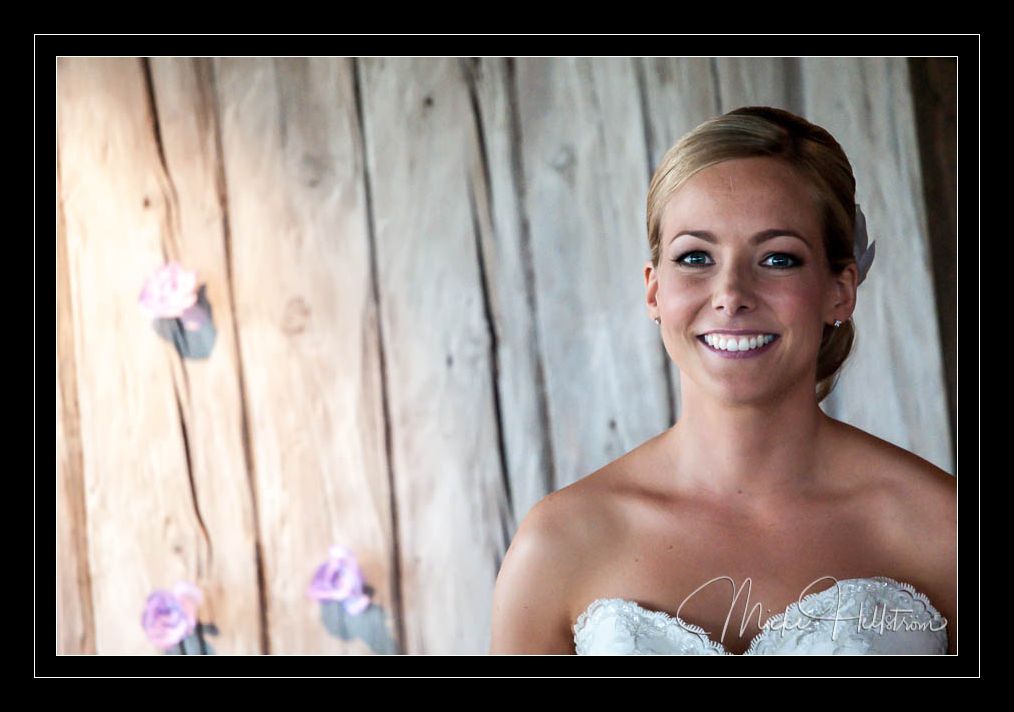 06. June
My second wedding as a photographer.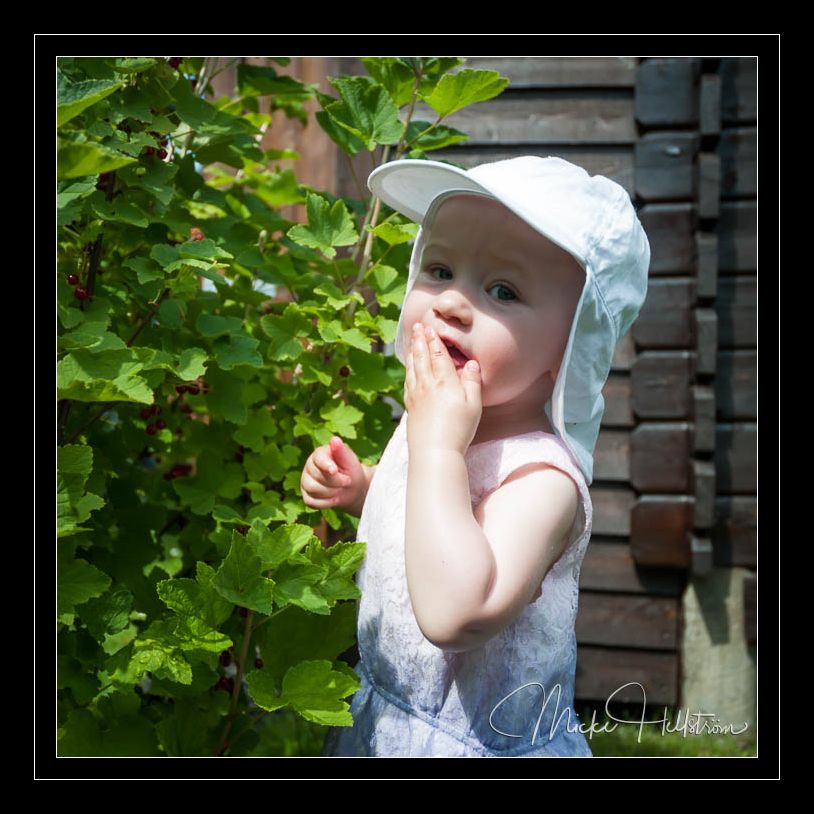 07. July
Free berries in Paradise.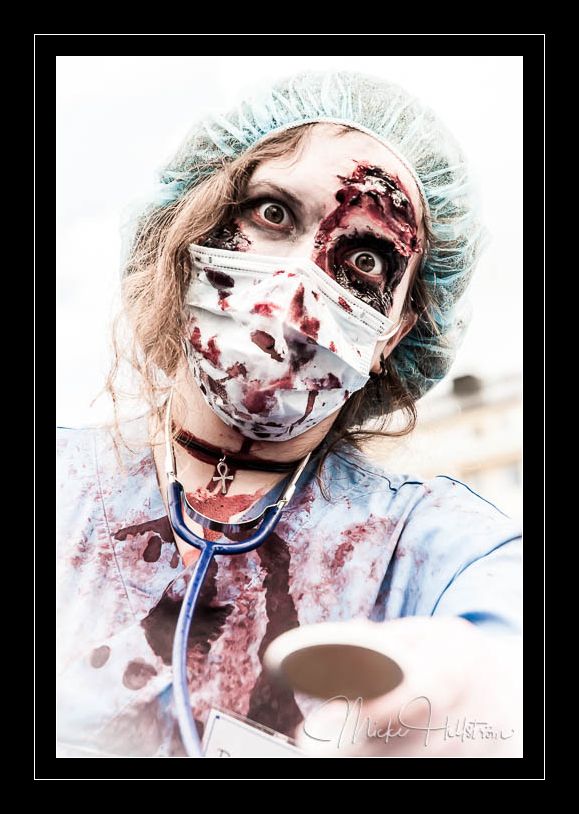 08. August
Zombie doctors.
09. September
18 months old and running like a crazy monkey.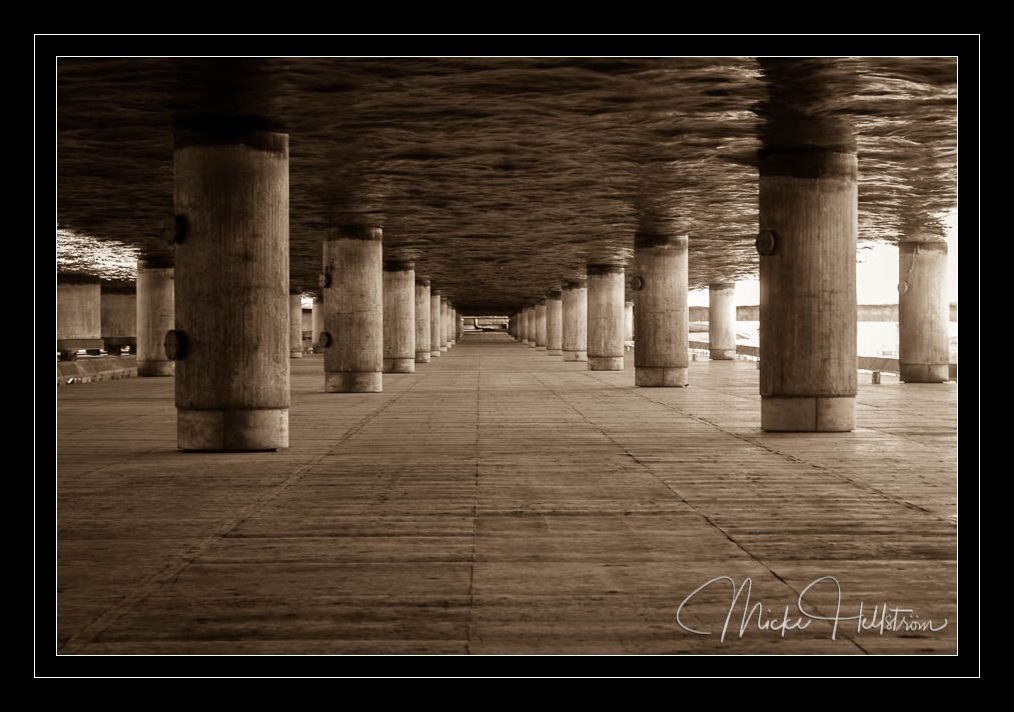 10. October
A award-winning image of the world upside down.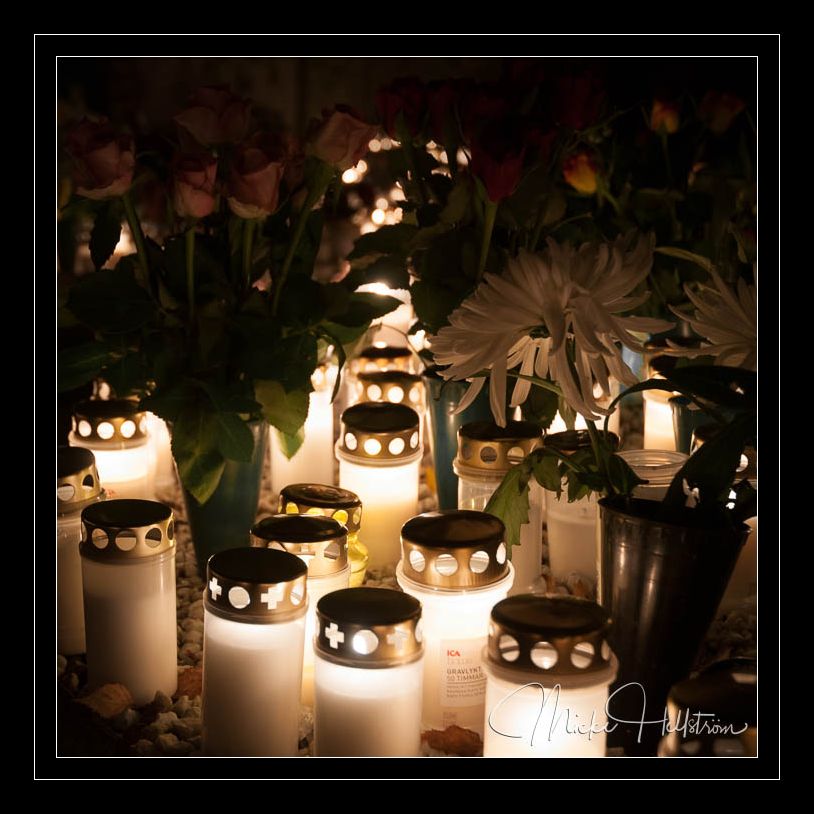 11. November
Remember those who has passed away and are greatly missed.
12. December
Our treasure L at her second christmas.