2012 | 2013 | 2014 | 2015 | 2016 | 2017 | Airshow Uppsala 2018 | OFM 2017 | SFM 2014 | SFM 2015
SFM 2016 | SFM 2017 | SKWPW 2011 | SKWPW 2012 | SKWPW 2013 | SKWPW 2014 | SKWPW 2015
SKWPW 2016 | SKWPW 2017
2013
A sample per month of my images, choosen by feeling rather than techical perfection.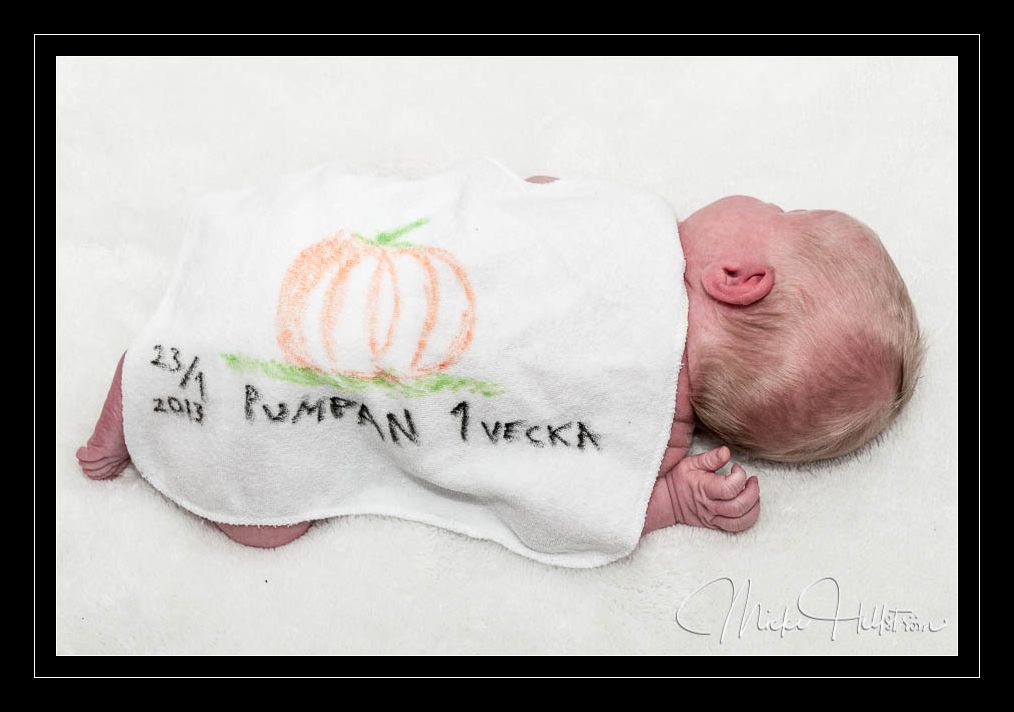 01. January
Only one week old daughter.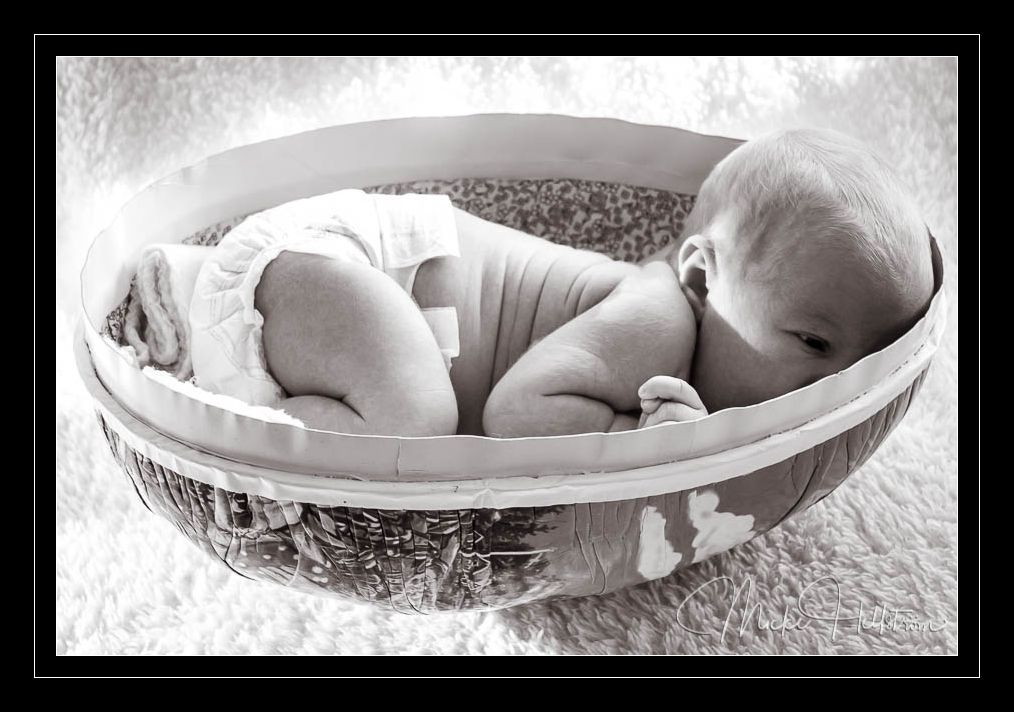 02. February
Two weeks old L.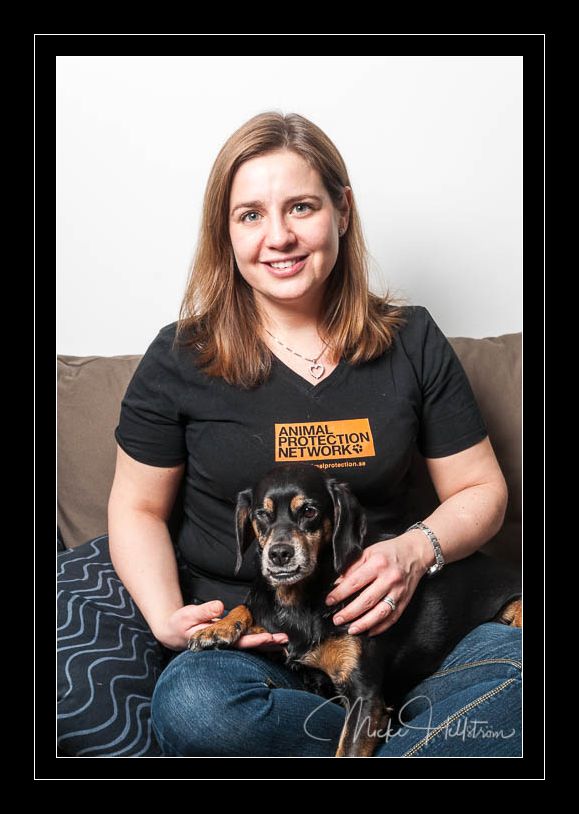 03. March
Protect animals as L does, and the world would be a better place.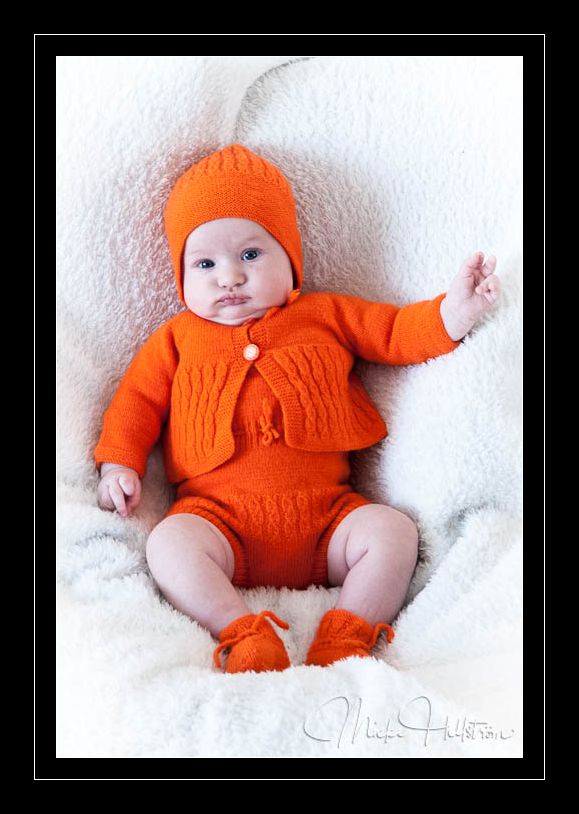 04. April
My 40 years old clothes on my daugher does not make her happy.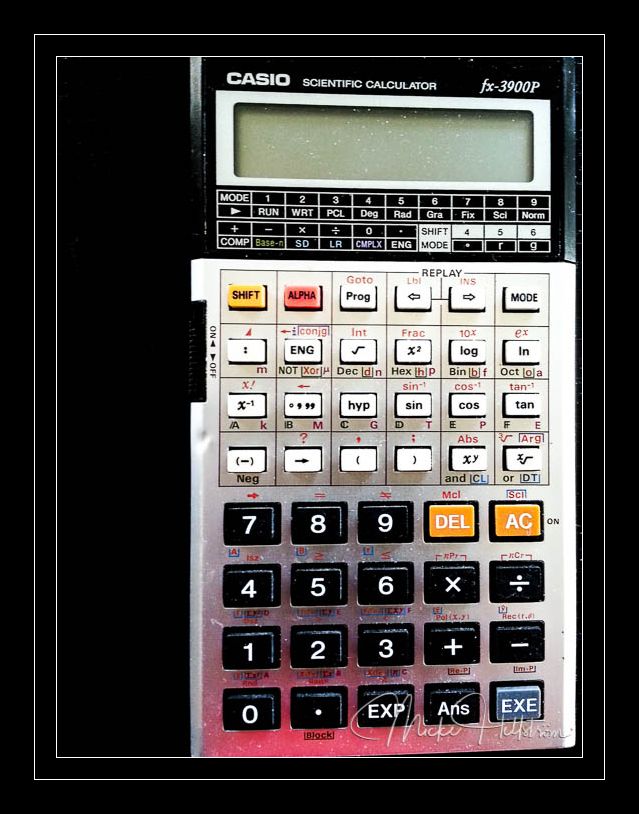 05. May
My old calculator that served me so well during my four years of high school.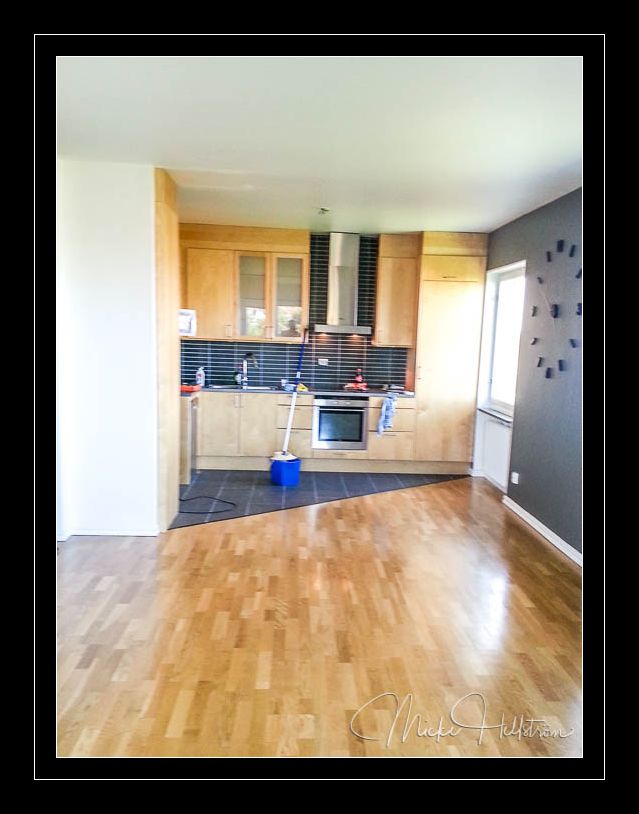 06. June
Last minutes in my apartment.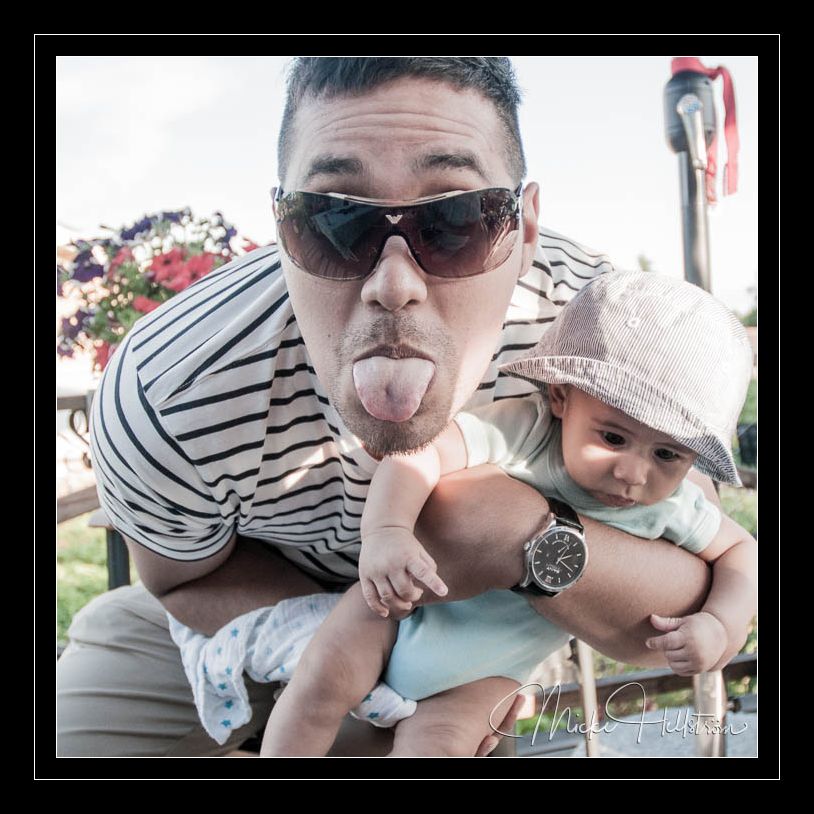 07. July
My friend P makes photos memorable.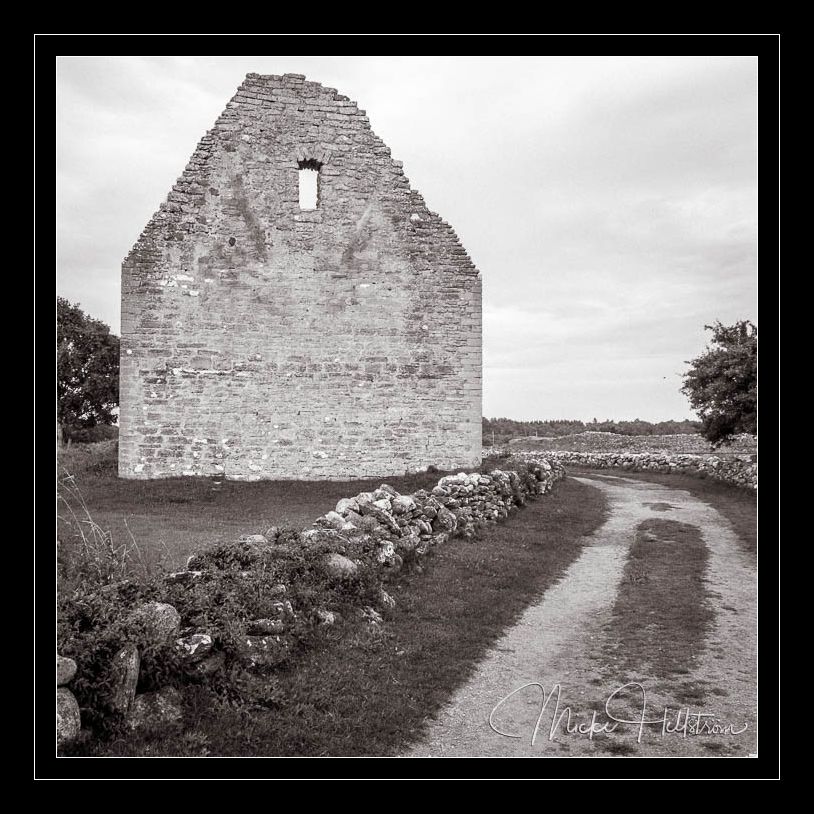 08. August
Ruins near my familys house at Öland.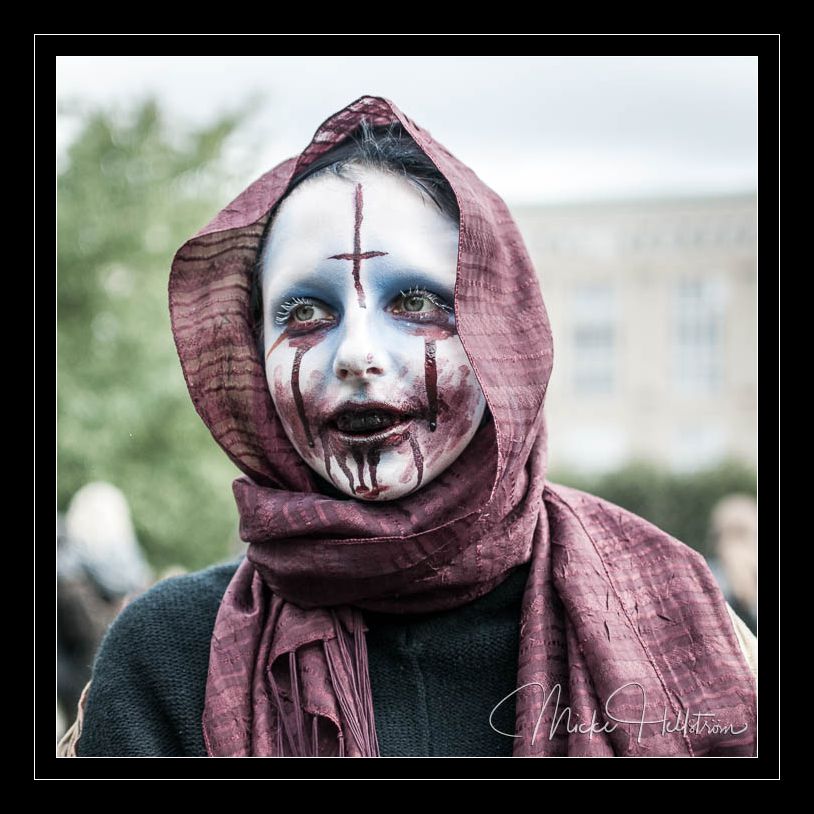 09. September
Zombie doll faced girl.
10. October
Doing everything for creating that perfect image.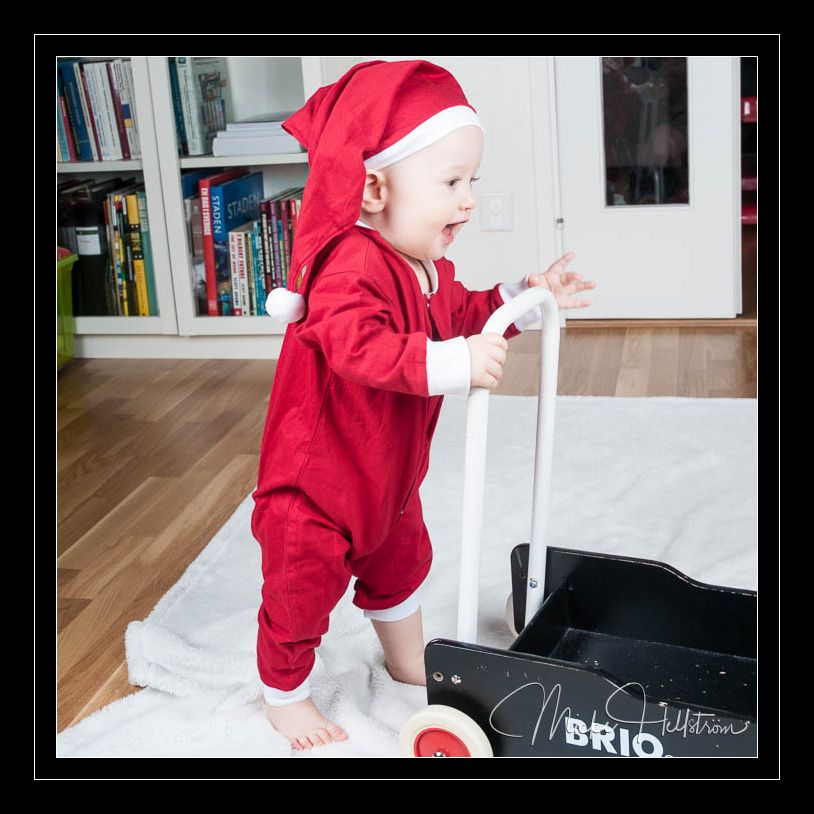 11. November
Christmas card making in progress.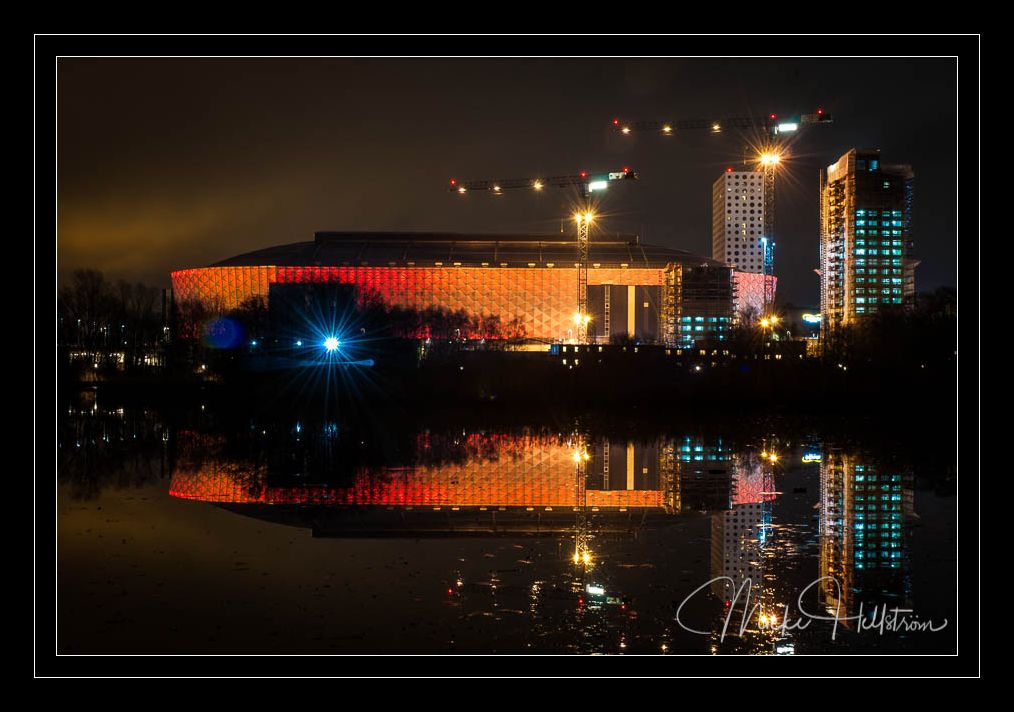 12. December
Friends Arena, Solna, Stockholm.