2012 | 2013 | 2014 | 2015 | 2016 | 2017 | Airshow Uppsala 2018 | OFM 2017 | SFM 2014 | SFM 2015
SFM 2016 | SFM 2017 | SKWPW 2011 | SKWPW 2012 | SKWPW 2013 | SKWPW 2014 | SKWPW 2015
SKWPW 2016 | SKWPW 2017
2012
A sample per month of my images, choosen by feeling rather than techical perfection.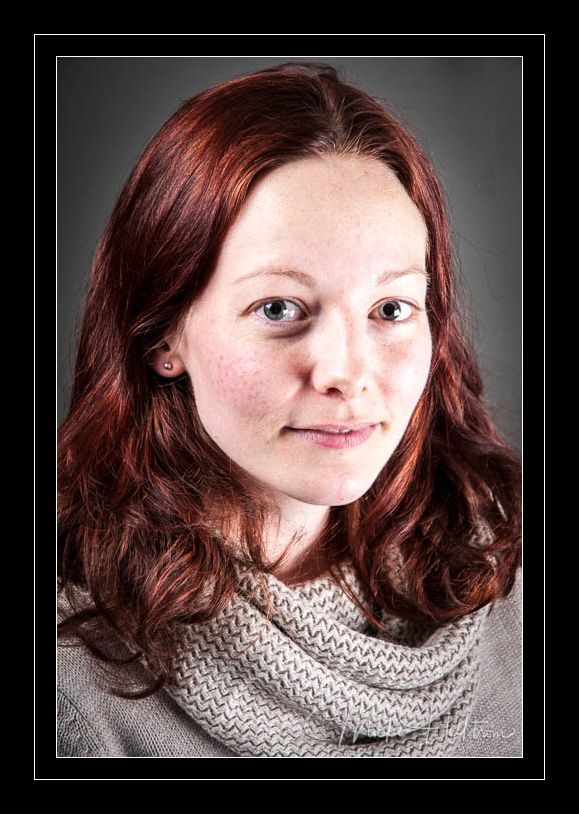 02. February
Studio portrait of A.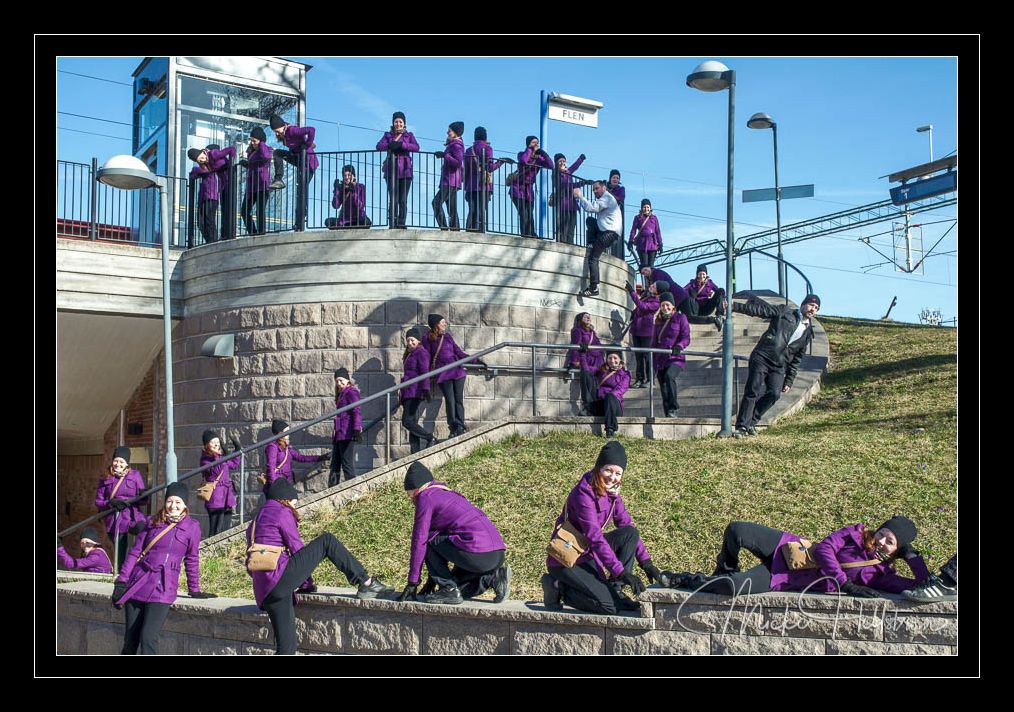 03. March
Tried to do a multiple shoot with me and A.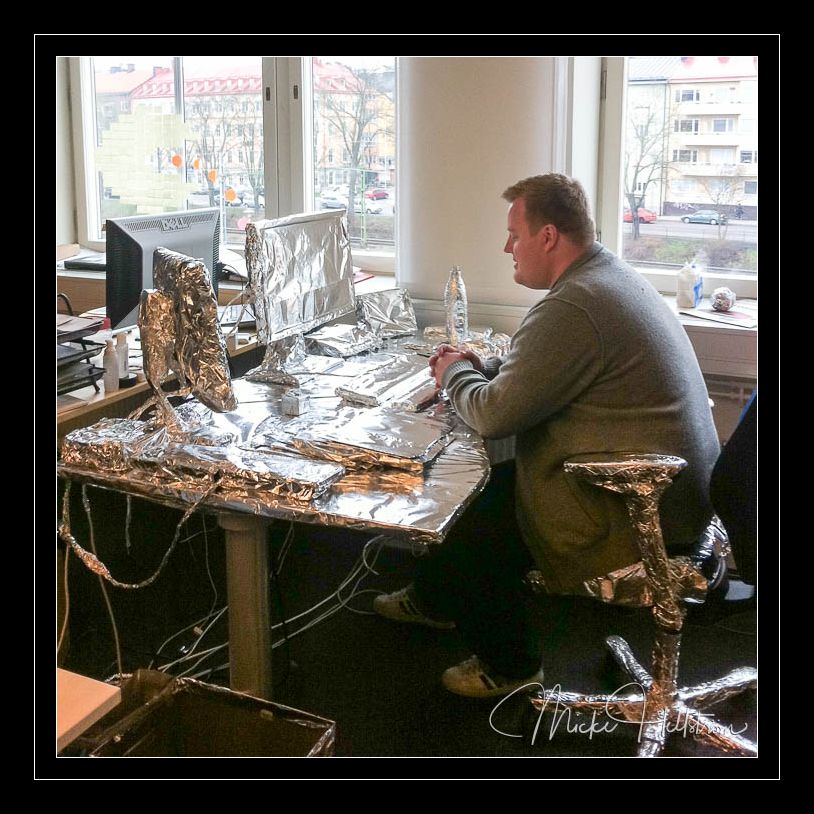 04. April
A colleque was on leave for a few days and, well, me and P had to much time to mess with his desk.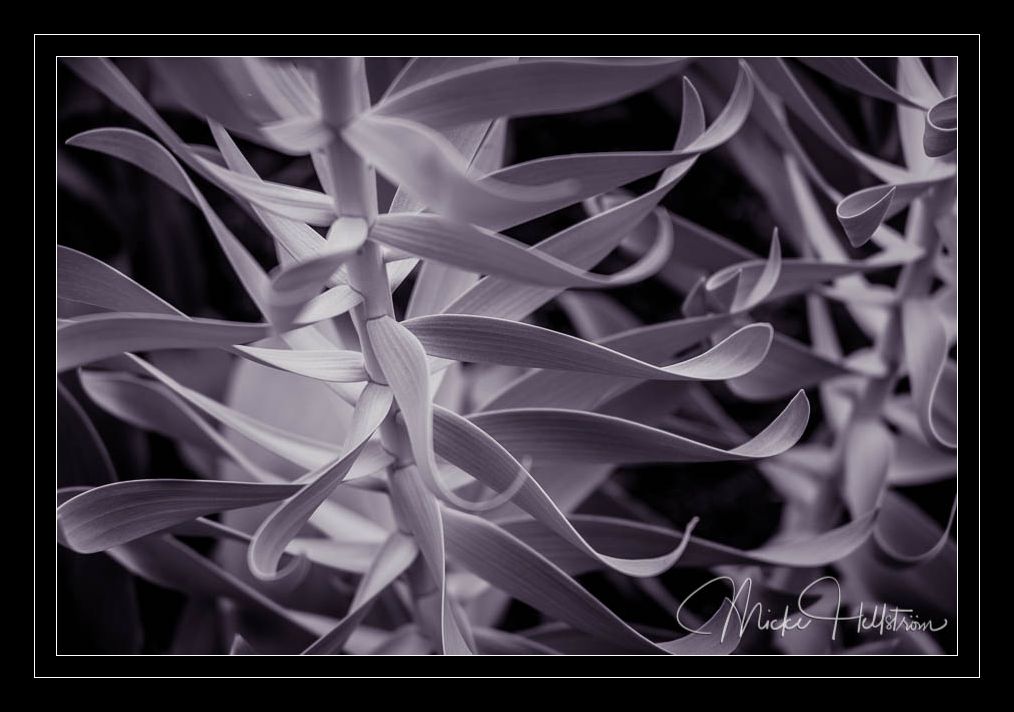 05. May
Tried to do some Depeche Mode cover-look-alike.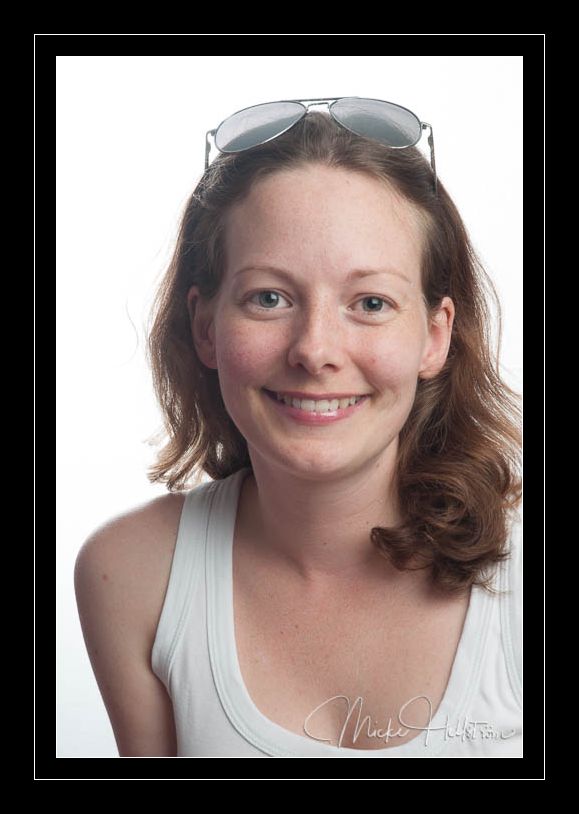 06. June
Studio shoot with A.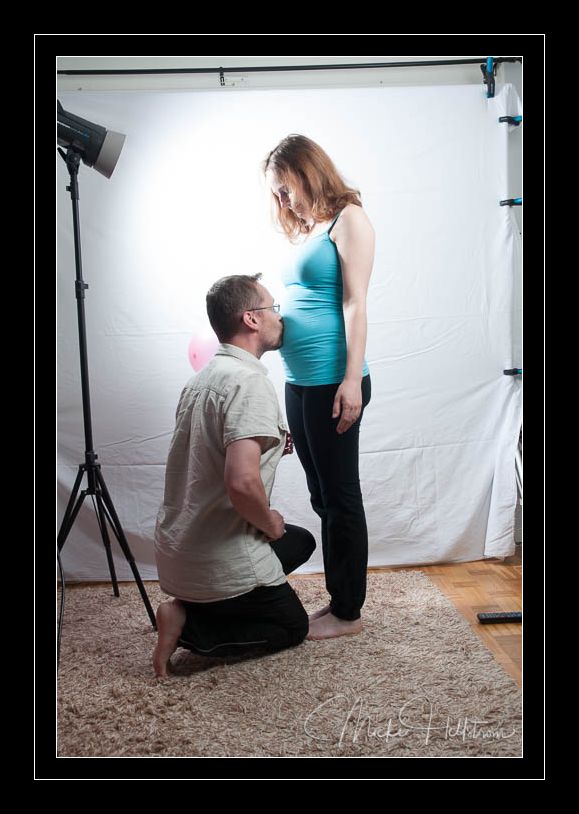 07. July
A still from that pregnancy timelapse that still is in development.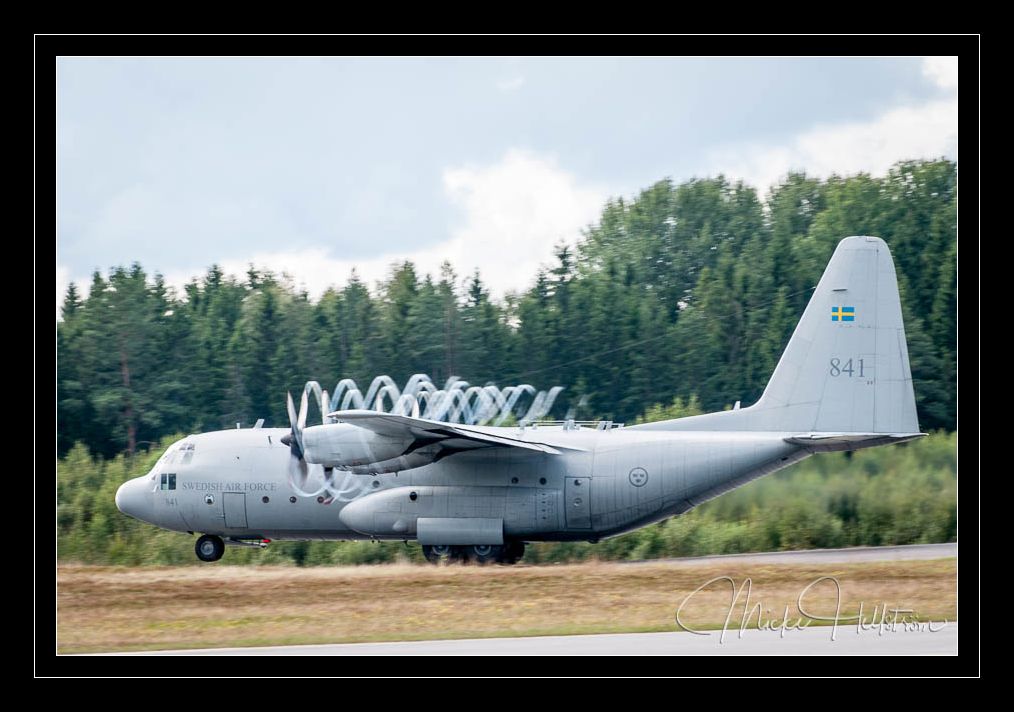 08. August
Rain in the air makes nice cork screws in the air.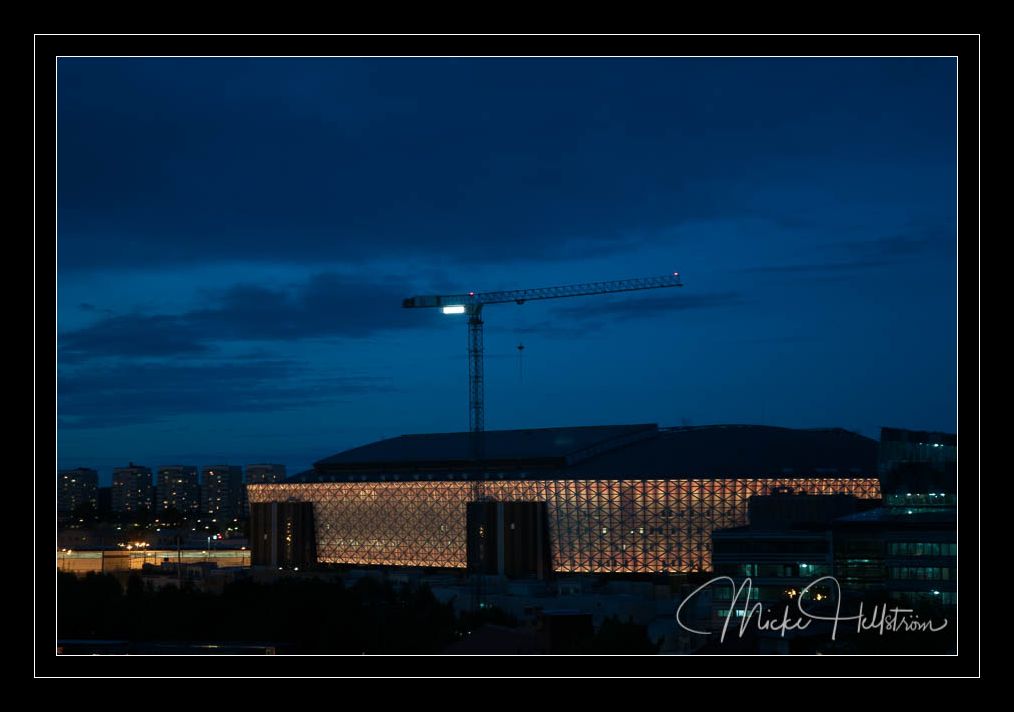 09. September
The former view of Friends Arena in Solna, Stockholm.
10. October
Stockholm in the morning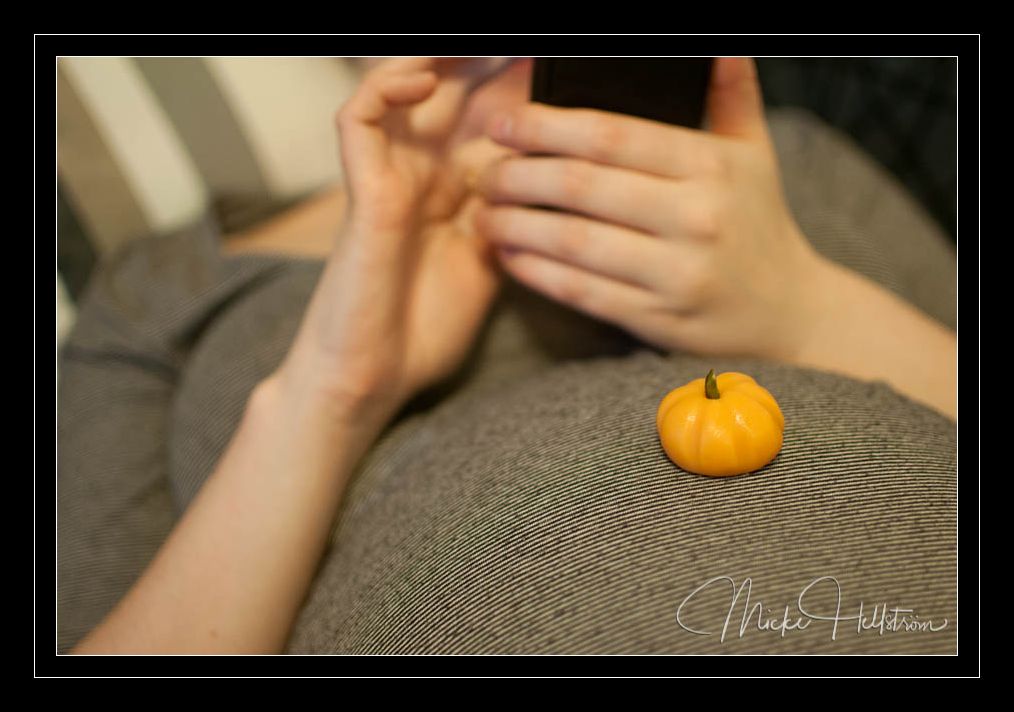 11. November
Our pumpkins are both inside and outside the belly.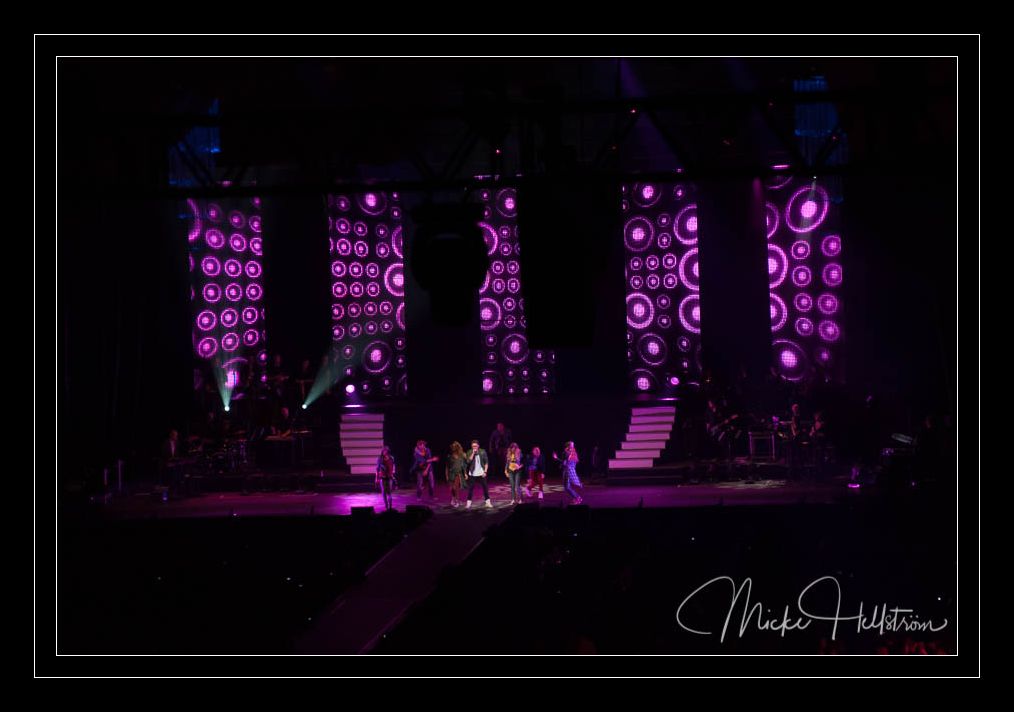 12. December
Christmas concert at Friends Arena, Solna, Stockholm.